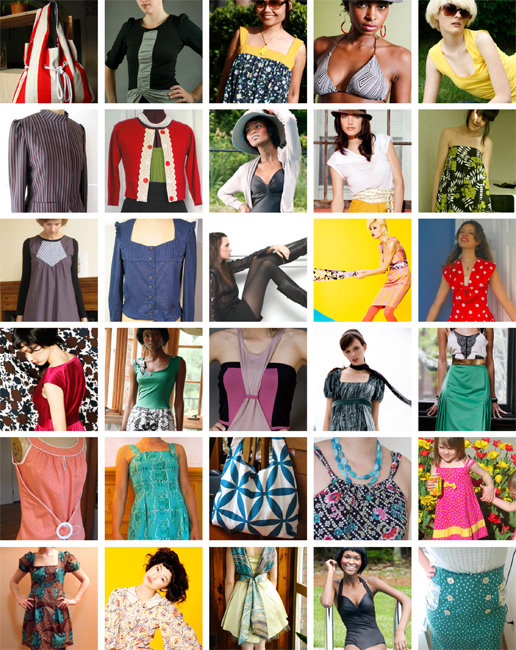 ShareThis
BurdaStyle is coming close to having 100,000 members, woot! To commemorate this momentous occasion, we have decided to have a 100K open studio celebration. So all BurdaStyle members in and around the NYC area should stop by the BurdaStyle studio and join in the merry making.
We picked Wednesday 27 August 2008, 6-8 PM, so prepare for a party! RSVP by Sunday August 24th 2008 team@burdastyle.com
For all that can't attend: Take a picture of how you and your BurdaStyle friends would celebrate our 100,000th member. Send it in to team@burdastyle and we will put together a great big BurdaStyle celebration album. Thank you all for support and enthusiasm for our site!