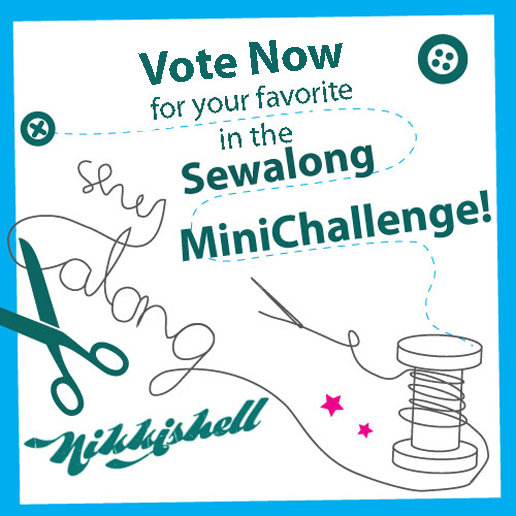 ShareThis
Let the games begin!
Voting is now open for our second Sew Along MiniChallenge! The polls will be open until Tuesday, August 5th at 11:59 pm. That means you have exactly one week to pick you favorite Anda Dress Variation. Anyone may vote, even if you didn't make your own creation. Choose only 1 creation. They are split between two questions, so if your selection is not an option in the first question, skip ahead to the second question. Please do not choose one from both.
There are some incredible submissions, congratulations to all of you who entered. To the rest of you, good luck choosing!