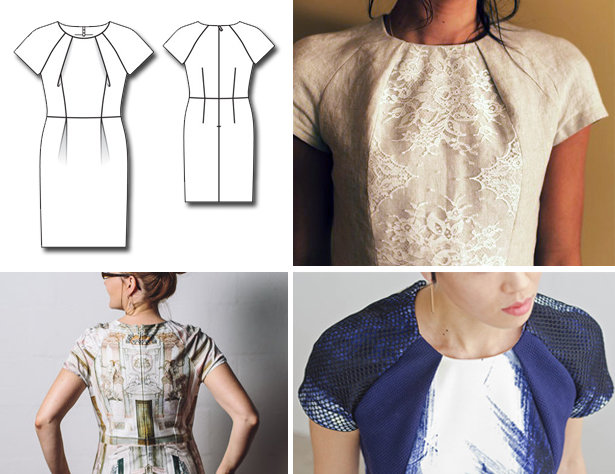 ShareThis
The entries are in and now it is time to vote on the top three member project submissions! Check out the top three, and vote on which project you want to see be face of our pleated designer dress.
We want to thank everyone again for all the creative and inspiring submissions, we thoroughly enjoyed viewing them all and seeing how everyone put their unique spin on the dress.
Check out this gallery of all the contest entries.
Voting will close Wednesday May 28th at 11:59 PM EST and the winner will be announced Thursday May 29th and their dress photography will be uploaded as the main image for the pattern.
See more images and a description of KIMAIS's submission.

skufish's blue and white dress
See more images and a description of skufish's submission.
See more images and a description of Marusya Grace's submission.
Create your free online surveys with SurveyMonkey , the world's leading questionnaire tool.
Happy Voting!