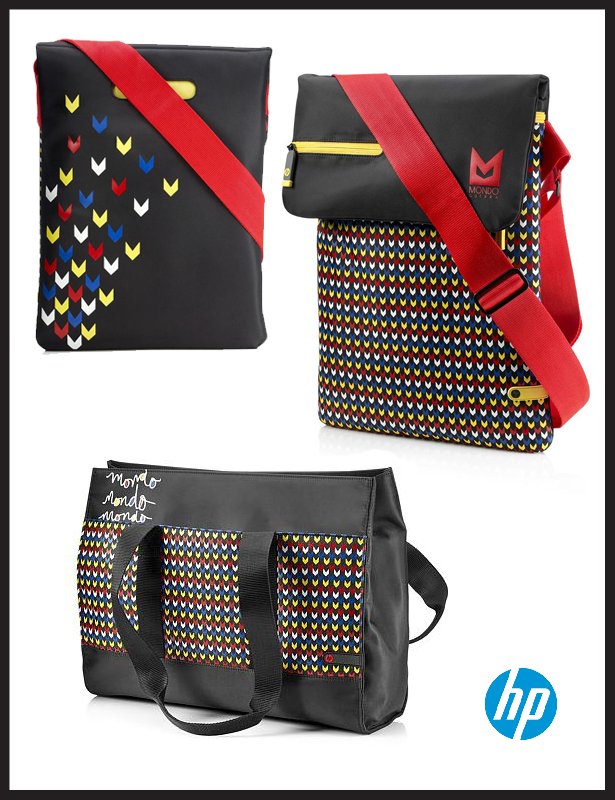 ShareThis
Attention trendsetters, tastemakers and tech influencers! This day and age, we are getting more tech savvy and the bridge between technology and fashion is growing smaller. Fashion companies are coming out with pretty things we can adorn and decorate our everyday gadgets and electronics with. HP is hosting a design competition in collaboration with Project Runway to design an HP Ultrabook bag.
The contest was judged by three industry experts, including Project Runway All Stars winner Mondo, who have put together 40 entries from all who submitted. (You can check out the exclusive Ultrabook bags Mondo designed above).
You have the opportunity to choose the winner. Check out the top 40 designs and vote for your favorite! You can vote for 1 design each day until September 26, 2012 at 11:59:59 p.m. PDT.
This post is sponsored by the sleek, stylish, lightweight HP Spectre XT Ultrabook™, inspired by Intel. Vote for your favorite bag design!