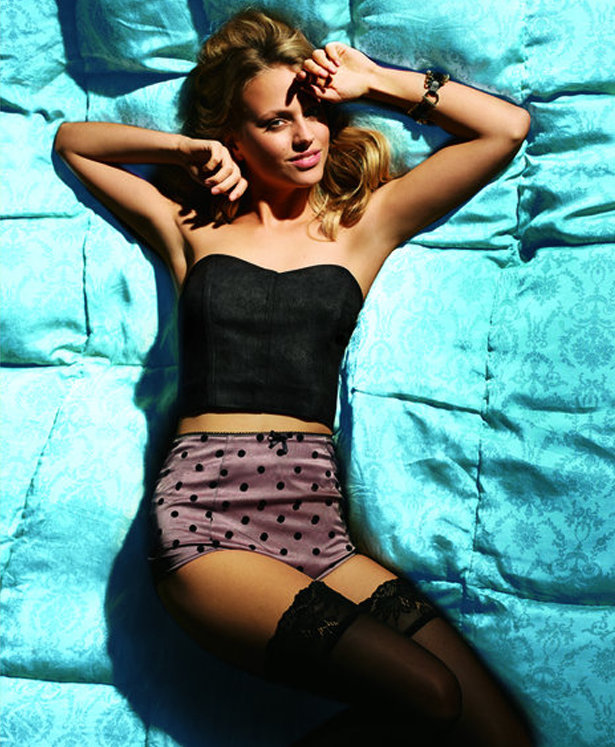 ShareThis
From purely simple to elaborate designs using the most up-to-date professional design and sewing techniques for slips, camisoles, several types panties, bras, garter belts and much more! Read more here!
This course will provide you with all you need to create the basic lingerie blocks.Using the lingerie blocks we will show you how to transform the blocks into unlimited styles combining basic designs with your creativity. Featuring the use of silk,laces, woven and stretch fabrics and trims and couture decorative techniques & embellishments!
This online course is designed to fit into even the busiest of schedules! This course has no set meeting time. You can sign in and read the material, watch the videos, complete and submit assignments, and participate in discussions on a timetable that fits your needs! This course will consists of eight, one-week sessions. Each session includes an online lecture as well as a assignment that will be submitted to the instructor for private review, along with various additional creative exercises and supplements!
This course is for sewers of all levels of skill and experience, are able to understand and use basic math and rulers.l
What you will learn:



How and where to obtain accurate measurements from a dress form or body


How to create a personal measurement chart for lingerie and undergarments


How to understand undergarment anatomy and determine bra sizing


How to understand the fitting process


How to use drafting tools and equipment


How to draft the basic lingerie blocks step by step


How to develop original designs from blocks


How to layout and cut fabrics


How to use simple construction methods


How to choose materials, laces, trims, elastics and closures


How to choose the correct thread, needles and stitches for machine and hand sewing


Learn how to hand bead and apply rocailles, sequins, pearls, and faux gems on different types of fabrics.
Who should attend:



Sewers who want create beautiful one of a kind lingerie pieces using couture embellishing


Sewers who want design custom fitting lingerie and undergarments


Sewers who want to learn how to draft lingerie blocks for themselves and others


Sewers who want to explore sewing machine techniques unique to lingerie


Sewers who want to learn the how-to's of with sewing with laces and stretch fabrics
The course will guide you step by step though the process of creating lingerie blocks and beautiful lingerie. Sign up here!