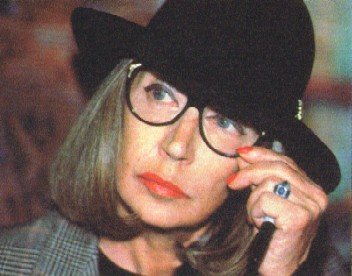 ShareThis
Blame Fellini, though Fellini isn't really to blame. For a long time now, the paradigmatic Italian woman has been a vixen summoned straight from the great director's id, all curves and fecund sex. Gina Lollabrigida. Sophia Loren. Monica Bellucci. Gentle creatures, in their way, modern Mary Magdalenes seemingly unaware that they give men hard attacks every time they sashay past. Fellini himself knew this kind of woman was a fantasy, one honed in fear of the flintier intimacies of that other, less celebrated Italian woman, the kind of woman for whom Miuccia Prada designs: The Oriana Fallaci type.
But it's unfair to reduce Oriana Fallaci to a type. This is the woman who brought slippery Kissinger to his knees, who scored an audience with the Ayatollah Khomeini, who pledged herself to the anti-Mussolini resistance in her teens and who never minded having enemies because that meant she had opinions. However you felt about those opinions, you had to admire an old lady who refused to soften as the years, and cancer, took their toll.
Fallaci herself might have found fashion icon a frivolous honor to add to her shelf of them. But then again, part of the Oriana mystique was her austere sense of style. In her apparel as in her work, she borrowed tricks from the men in charge but pulled the package off with a discernibly and undeniably feminine flair. She was no vamp. But she was intimidatingly sexy.