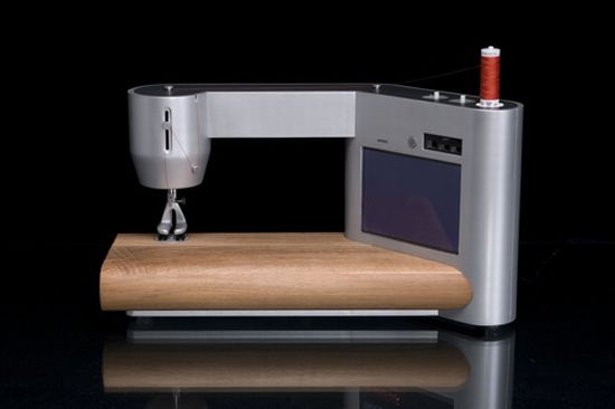 ShareThis
Readers, when you sew all day and write a sewing blog like Male Pattern Boldness, it's easy to lose perspective on the popularity of home sewing.
Before I learned how to sew, I didn't know anybody who even owned a sewing machine. Today, I think it's totally normal to sew your own boxers and snicker at the men who don't. I just assume everyone sews!
Still, from time to time I try to step back and look at the big picture. Where are we today, with regard to home sewing? Do you think we are losing more sewists than we're gaining? Sometimes it seems we are still in a period of contraction — fewer sewing stores, narrower options at the ones that exist. But visit a site like BurdaStyle and it's obvious that there is growing interest among a new generation, and creativity galore!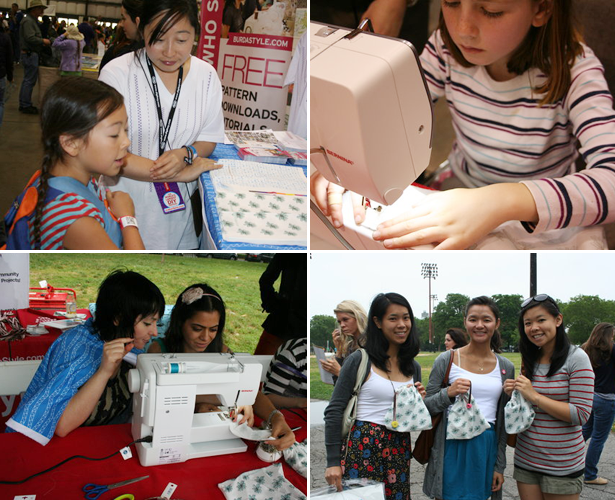 Snaps from BurdaStyle Make + Take events at Renegade Craft Fair in Brooklyn, NY and Maker Faire in San Mateo, CA.
I love to read about trends, and a really fun site to visit is trendwatching.com, which reports on trends around the world, primarily for industry. They issue monthly reports about what's going on, particularly in so-called 'emerging' markets, and it can be inspiring to those of us confronted with signs of decline (the shrinking size of the NYC Garment District, for example) to know that in other parts of the world, business is booming and people are energized. (These are reports on current trends, not predictions for the future, btw.)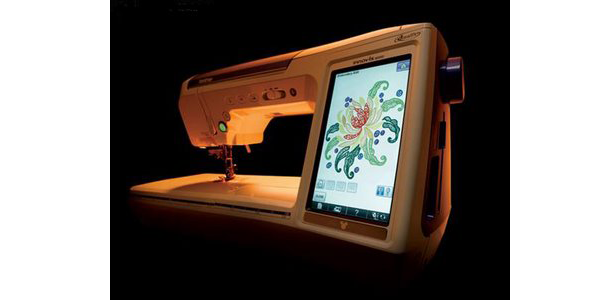 Readers, today I have an assignment for you: pretend you are field reporters-for-a-day: What are the sewing-related trends you see in your corner of the world? Are people you know excited about sewing? Do your friends own sewing machines — and use them? Where do you see growth, and where decline?
Let's hear from all the continents!
Just how big is home sewing, in your opinion? If you wanted invest money into it, where would you put it? An online fabric store? A brick-and-mortar sewing school? A vintage sewing machine repair shop?
Trend watchers of the world, I want to hear from you! (And please mention where you're writing from.)
~Peter
When native New Yorker Peter Lappin bought his first sewing machine two years ago to hem a pair of thrift store jeans, little did he know he was initiating a journey that would bring him fame and fortune. While awaiting his fortune he stays busy writing "the world's most popular men's sewing blog," Male Pattern Boldness, and now contributing to BurdaStyle.
"For more than twenty years I'd lived on the edge of the Garment District without even knowing what a seam ripper was. Now I rip daily!"