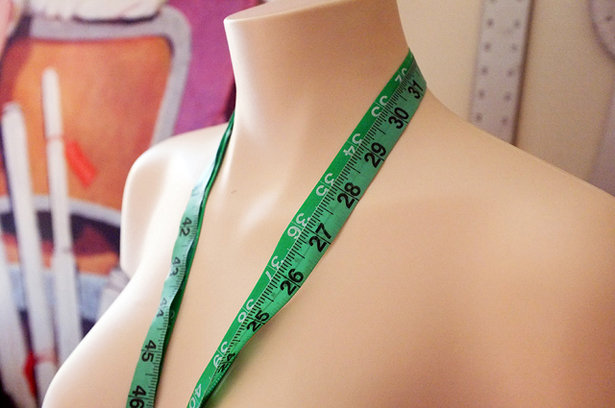 ShareThis
Are you continually frustrated because you want to sew for yourself but can't find patterns large enough?  Would you rather accentuate your good points instead of those less desirable? Learn to finally fit your figure – no matter what your size!
We're thrilled for Thursday's webinar with Josie Jansen. Not only will she show how to grade patterns in any size to fit any figure, but she's going to present a tissue fitting technique that will save you from extra fabric expense!
Register here for Thursday, October 24th's live webinar on Tissue Fitting for Plus Sizes at 11am EST | 4pm GMT. Can't attend? No problem, each registrant receives a recording of the event.
What You'll Learn:
Different figure types and the styles which suit them
How to determine your pattern size
How to grade the pattern up if needed
Which alterations to make and how to make them
How to add a gusset to a pattern or ready-to-wear
Have a question about a specific technique? There will be a Q&A session at the end of the web seminar where you can ask Josie any questions you have, and no question goes unanswered!
Can't attend the live webinar? Everyone who registers will receive a recording of the event, any downloads or resources referenced during the webinar, and will have the ability to ask any follow-up questions.
Register here for Thursday, October 24th's live webinar on plus size tissue fitting and pattern grading.
Hope to see you all there!