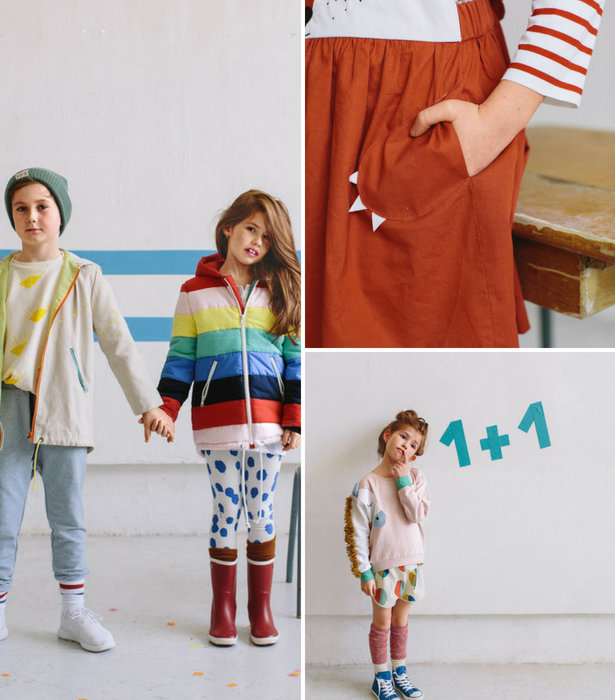 ShareThis
For the eventful days of our little loves, we have put together some cool and colorful looks from the 08/2018 issue of BurdaStyle magazine to make every day even more fun…
Click here to see and shop ALL the patterns in the 08/2018 issue!

Just what is needed for the first days of autumn. This stylish parka is shown sewn in two versions. The jacket style to the left is one sewn with a canvas fabric and colorful zippers.



For sports or for everyday – these joggers with the side stripe are comfortable and trendy. You can pep the look with a contrast piping at the pocket openings for a fun touch.



The clever fox comes out from hiding with this sweet dress featuring fox profiles. Especially cute: Slanted side pockets with mini claw accents that have the look of paws.



As the days begin to dip into cooler temps, a warm jacket is a must! This colorful striped and padded parka with a hood is warm and cozy.



Take a friend for the first day of school with this sweet horse head and neck along the full right sleeve – including the mane!


Sew up all these styles for back to school with the discounted pattern collection bundle here!