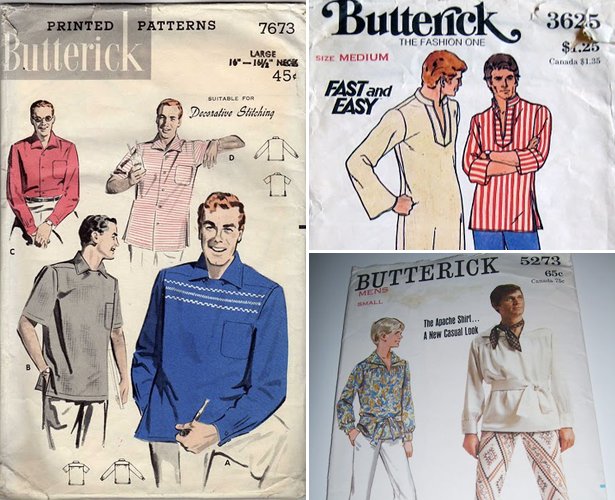 ShareThis
Readers, I am a huge vintage pattern fan and spend more time than I care to admit searching online, usually on sites like Etsy and eBay, for treasures. There are so many to be found! Vintage patterns are a wonderful window into styles of the past as they were actually worn — even in the relatively unchanging world of men's fashion.
Men's shirt patterns are generally all pretty similar, but I have discovered quite a broad range of shirt styles, some of which I actually remember as the fashion of the day, others from old Hollywood movies, and others still from a recurring nightmare where I'm watching nonstop re-runs of I Love Lucy.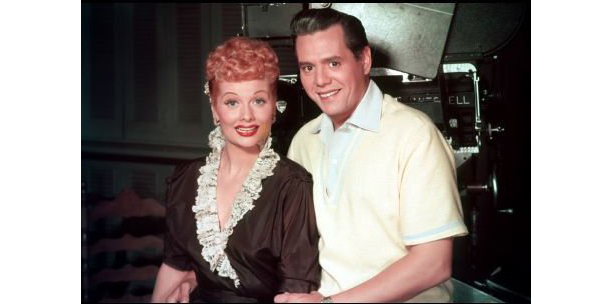 And speaking of nightmares, was there ever a more ill-conceived concept than unisex? The very word conjures up memories of free love, Haight-Ashbury, and folk music.
When unisex invaded the pattern companies, well, is it any surprise the results were unfortunate?
From bad… (Togetherness is a His and Hers shirt???)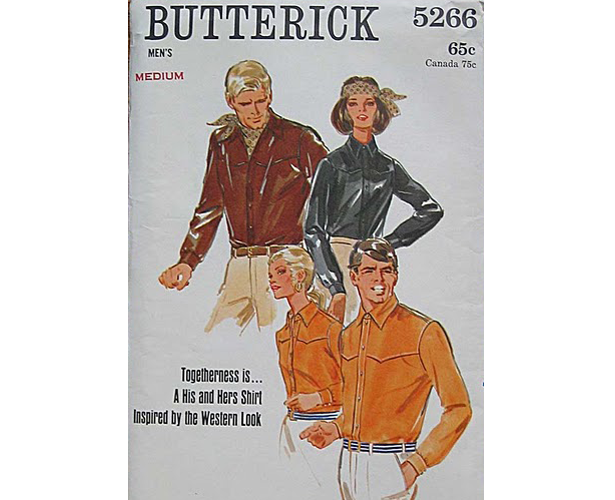 ..to worse…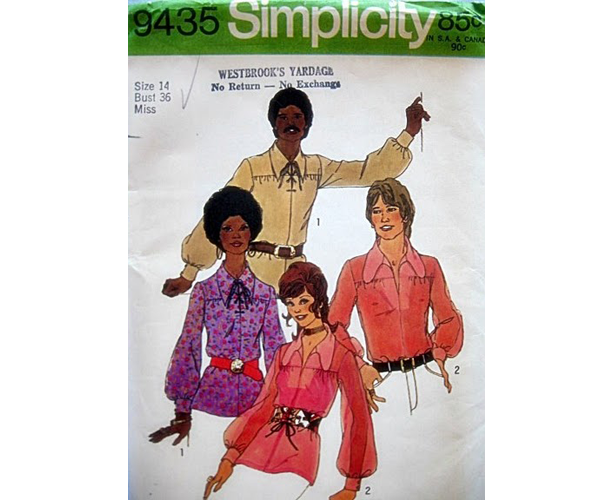 …to rock-bottom Eighties nightmare (yes: his and hers shirt, pants, and blazer! How's THAT for togetherness?).
But I digress.
The heyday of the men's shirt pattern is the immediate postwar period, when all of a sudden a generation of men had leisure and needed something to wear to it. Adult men could now dress up like their favorite Western heroes…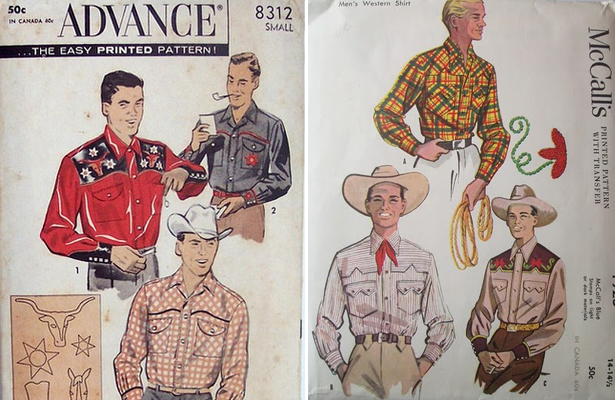 Play golf…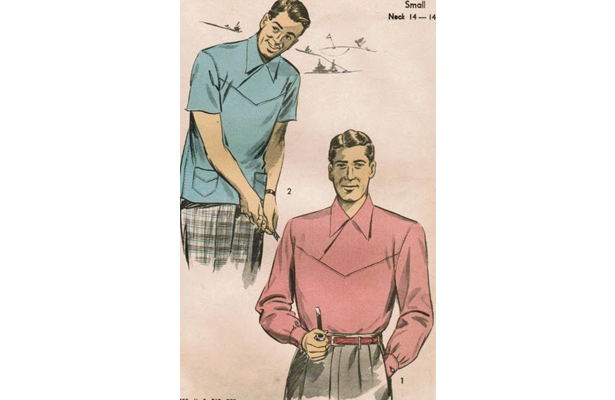 Go on vacation (sometimes together)…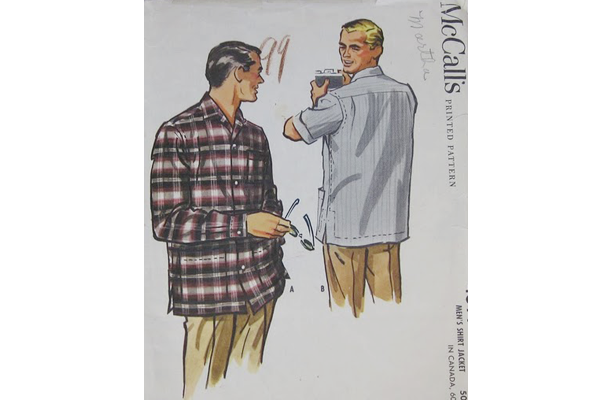 And smoke pipes…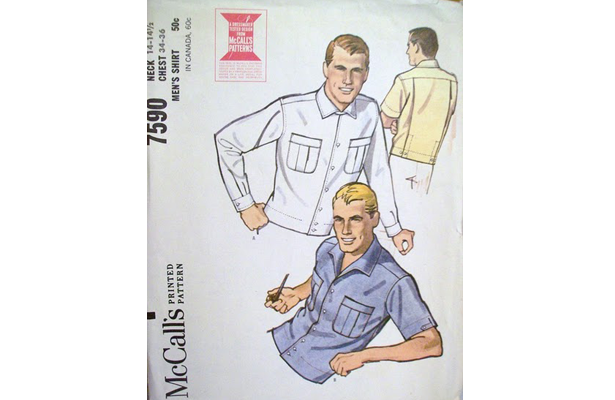 The creative peak of the men's shirt pattern — the late Sixties — was also the beginning of the end, as styles moved further into the costume realm, where most men will not reside — ever.
Everybody wanted the puffy-shoulder look in the Eighties — and Burda was there to help make it happen!
By the Nineties, perhaps due in part to changes in the workplace or lack of interest, shirt pattern styles got more casual — and a little dull — where, with few exceptions, they remain. Most shirt patterns no longer even include a separate collar stand.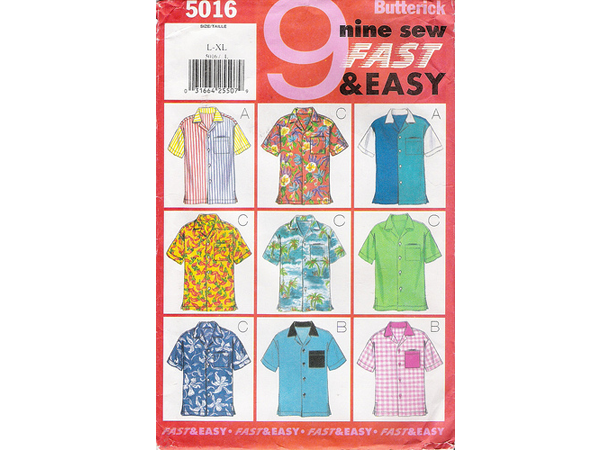 In closing, friends, did you, your fathers, brothers, uncles, etc., wear any of these shirt patterns? Have you ever sewn one?
In your opinion, what has happened to men's shirt patterns — and men's sewing pattern in general? is it the result of changing fashion, less home sewing, or a little of both?
Share your thoughts!
~Peter
When native New Yorker Peter Lappin bought his first sewing machine two years ago to hem a pair of thrift store jeans, little did he know he was initiating a journey that would bring him fame and fortune. While awaiting his fortune he stays busy writing "the world's most popular men's sewing blog," Male Pattern Boldness, and now contributing to BurdaStyle.
"For more than twenty years I'd lived on the edge of the Garment District without even knowing what a seam ripper was. Now I rip daily!"