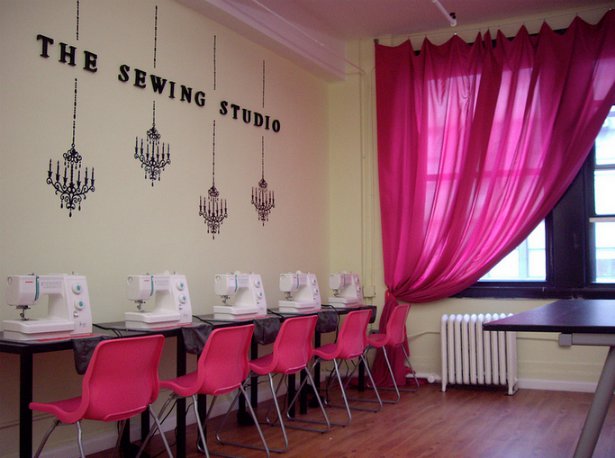 ShareThis
Are you creative, outgoing, and passionate about sewing? If so, we may have found your dream job!
The Sewing Studio is looking for a fabulous new Studio Director who's ready to dive in and share their love for sewing! If you live in the NYC area, this could be the perfect job for you.
Here are the details:
The Studio Director's role is to focus on the growth of The Sewing Studio by creating, organizing, and overseeing special events, corporate collaborations, and various internal and external initiatives with the goal of expanding and developing the business as well as our community and student relationships.
The Studio Director is responsible for marketing initiatives with respect to new business ventures and collaborations, and is also responsible for maintaining and developing relationships with guest instructors, social media influencers, and students.
Responsibilities include (but are not limited to):
-Developing and managing content for specialty workshops and events
-Conceptualizing and executing initiatives relating to business development
-Growing and nurturing student relationships
-Developing partnerships and relationships with schools and businesses
-Creating internal and external incentive programs
-Creating, developing, and writing marketing materials
-Maintaining and managing social media
-Managing the business finances and budgets
-Maintaining various aspects of the company website
This role requires someone who:
-is motivated and enthusiastic
-is a self-starter that takes initiative
-can lead and inspire a team
-is capable of executing multiple projects at one time
-thinks creatively and objectively
-is tirelessly focused on results and growth
Sound like a match made in heaven? You can find out more about the job and submit an application here!