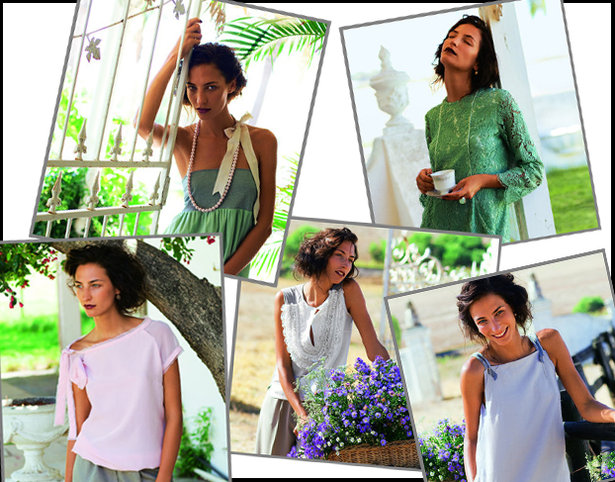 ShareThis
For those who love old Hollywood boudoir inspired garb, or have a nostalgic flare when it comes to dressing, you're in for a treat! This new patterns may just get your heart racing! Read on…
And the patterns: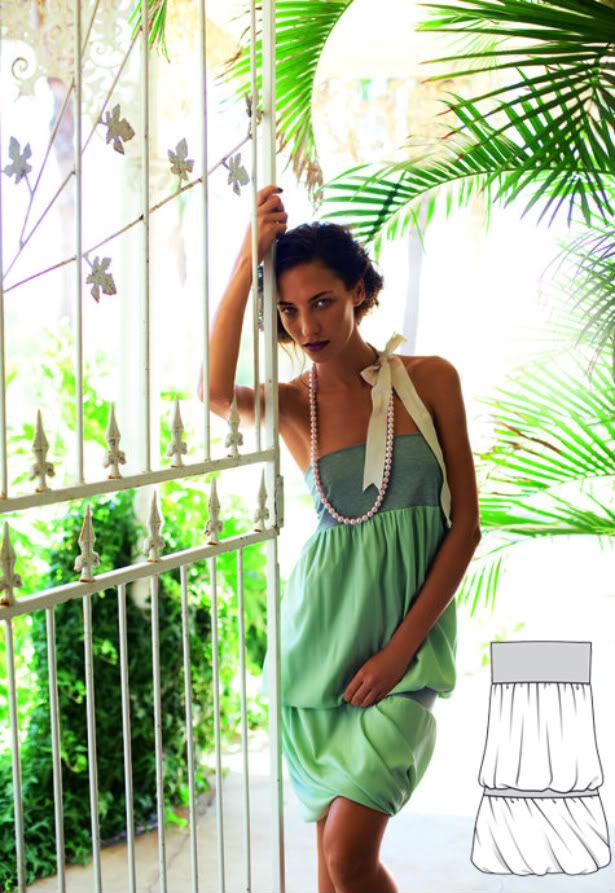 Some Like it Hot: Strapless twist dress. Another take on the twisted hem dress— this one is a great day-to-night option and is made up entirely of rectangles. There is no pattern download for this project, see the instructions tab to measure out the rectangular pattern pieces yourself.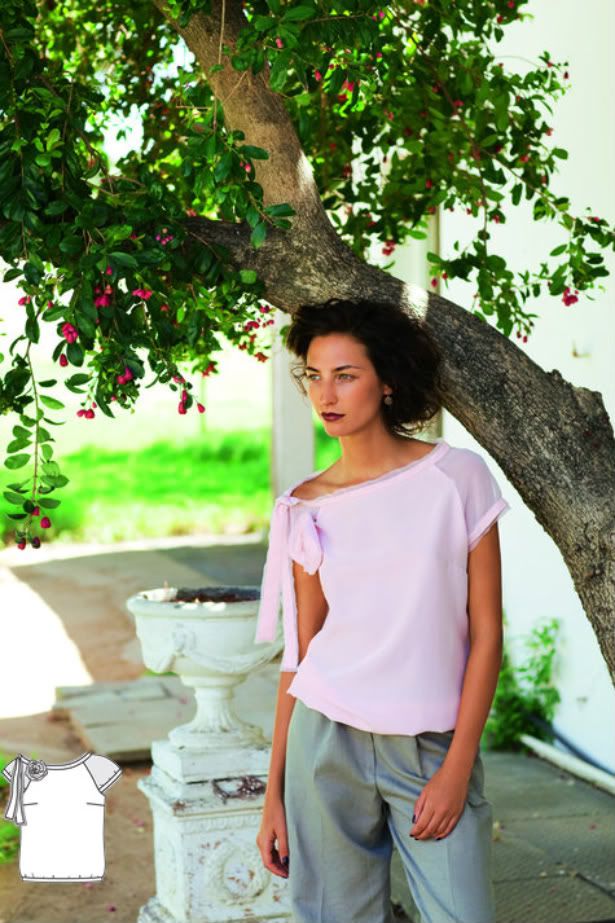 Pretty in Pink: Blouse with silk flower detail. Try this in a lightweight silk chiffon or rayon. If you use a transparent fabric you can layer this billowy blouse over a camisole or bustier.




The Great Escape: Blouse with ruffled trim. If you have any pretty ruffled trim laying around that you just don't know what to do with— you can apply it to this sweet blouse. It would also be a nice minimalist blouse if you leave out the trim detail. If you're loving the whole ensemble, check out the satin wide-leg trousers pattern too.




Dinner at Eight Tank dress with trim. If you're loving a neutral color palate, this simple dress pattern is lovely cut from nude colored fabric and trim. I would opt for a more dense lace so it is not so sheer, and make the bottom lace detail a bit shorter. The dress alone, without the lace, could also make a nice LBD if you add a little bit of length to the hem.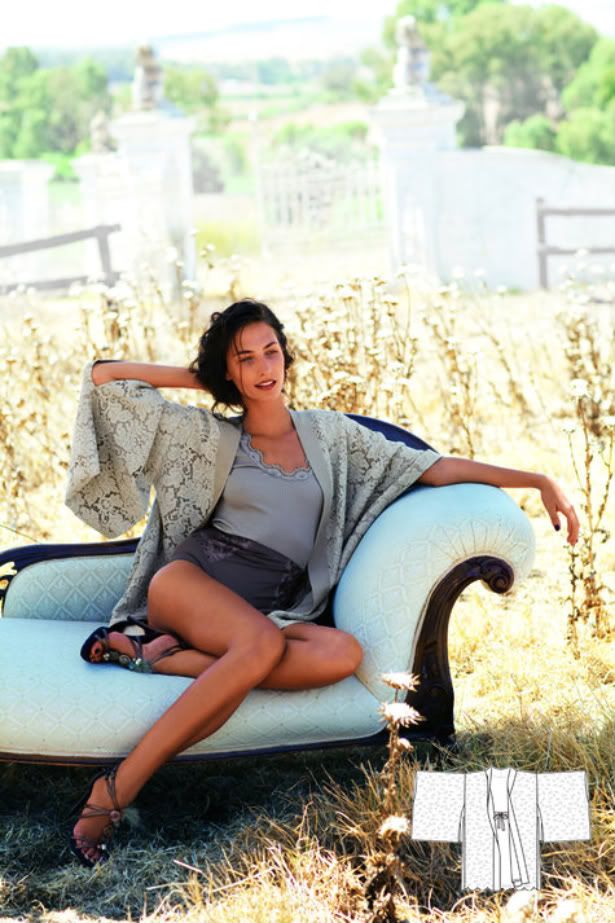 I Kiss Your Hand, Madame: Lace Kimono. If you have a flare for drama then you may want to make yourself a lace kimono. The shape is comfortable and flattering and would translate well in silks too.




Gone with the Wind: Overalls dress with trim. This lilac overalls dress with pockets and utilitarian and cute. Again, this could stand alone without the trim as a sweet day dress if you drop the hemline a touch. Try it in toile, cotton lawn or washed silk.




Masculine, Feminine: Double breasted jacket. For a androgynous silhouette a double breasted jacket cut for a woman can make for a fun staple to wear over a LBD or even with matching trousers.




Arsenic and Old lace: Lace dress. Many of you were asking for a pattern for a lace dress— now here's one you can layer lace over a solid fabric for an elegant look. The shape of this pattern is interesting too, you can play around with the sides, try making them in a different color for an hourglass look.