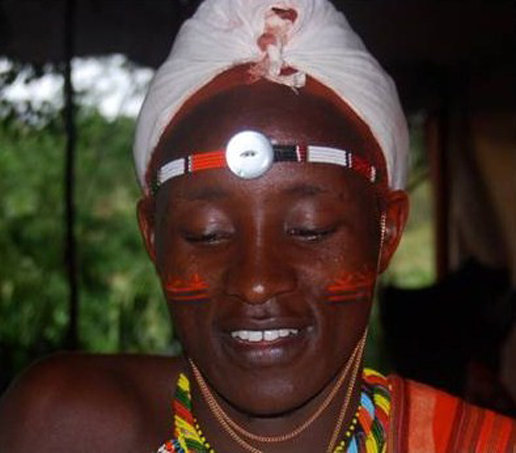 ShareThis
What's the logic sequel to the zipper? The button! When I buttoned my trousers this morning, I knew little about the diverse family of this innocent and very simple looking black closing device. I am stunned (!) – by the diversity, the richness, the craftsmanship and the aesthetic of buttons; and of course as always the politics behind this little ornament. And I am obviously not the only one fascinated. Some people dedicate entire academic works to this object like Stephanie Hackstein whose book is the basis for my knowledge about buttons and this blog.
As always we can trace back the button as functional thing way back in history: Persians around 500 before Christ used the simple button-sling concept to fasten their shoes. The button with buttonhole was "invented" in 13th century in Europe and quickly developed into a status symbol: the aristocracy decorated their clothes with buttons from precious metals silver, gold often ornamented with jewelry or ivory, whereas the common people used buttons from wood, bones or animal horn.
As quickly as people show exuberance there is someone somewhere putting an end to this: in 14th century Italy a law was issued that prohibited excessive decoration with buttons and only allowed simple buttons made from cloth or silver. Nevertheless, the button manufacturing industry prospered: supposedly King Franz I. of France (16th century) decorated himself with 13,000 golden buttons. Most impressive, they were not sewn onto his clothes but rather fastened like cufflinks so that they could be transferred from one robe to another, by the way, I remember my Grandmother's little button box where she collected buttons from old clothes for future purposes; some decades back most housewives did that.
And buttons are still much more: in Africa, they form part of jewelry (check out the photo), Sinti and Roma consider them lucky charms and until today some ethnic or religious groups don't wear buttons because they consider them vanity.
But really, I think you should take a look and be fascinated yourself: check out the online Button Museum; Paul Knopfís cool ideas (although in German) using fragrant Eucalyptus seeds or keys from typewriters; or Vintage Button.
And if you want to give it a go yourself why don't you start with the Fabric Covered Button How To.
Photo © Mathew Stinchcomb