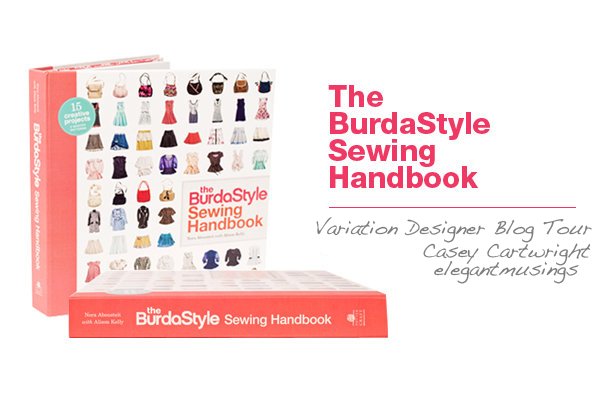 ShareThis
Back in the very early stages of The BurdaStyle Sewing Handbook, we reached out to a few of our talented members with the opportunity to create a variation garment based on one of the 5 patterns featured in the book. We recently caught up with a few of those members to talk to them about the process behind creating their unique projects. First up, Casey Cartwright – aka elegantmusings.
Contributing to the BurdaStyle book seems like it happened yesterday—when in fact it's already been over a year since I submitted the final sample to be photographed for the book. This project was a extremely fun one for me, and I can still remember how I felt when I was first approached about participating in the book: a mixture of excitement (my heart was pounding) and nervousness (I had never written for a big publication before).
Initially I was asked to submit design ideas for a number of garment variations, based on the original skirt and dress pattern. I was most enthusiastic about the dress: I have always loved how dresses make an instant outfit, and the BurdaStyle pattern I would be basing my design off of was a great, classic silhouette that lent itself well to a myriad of ideas.
I sent BurdaStyle a handful of sketches—I came up with quite a few ideas based on the dress; from simple to more complicated variations. All were keeping within my vintage-inspired aesthetic and ultimately the dress that was chosen was one I feel married both modern function with vintage charm. I especially love the color palette I had picked out for the dress I dubbed the "Beachcomber": a cheerful, bright red with off-white contrast around the neckline, hem and pocket edges. This gave the dress a casual look, but I knew it was a style that would look equally well made up in a sumptuous silk or pretty linen print. It's the sort of style that you could either allow the fabric to really become the focal point of the design, or opt for a simpler fabrication and pile on some fun accessories like a contrasting belt and a stack of bangles! Whether paired with some killer heels for a party dress, or something more casual for sightseeing on vacation, I felt like this design was a good balance of pretty and practicality.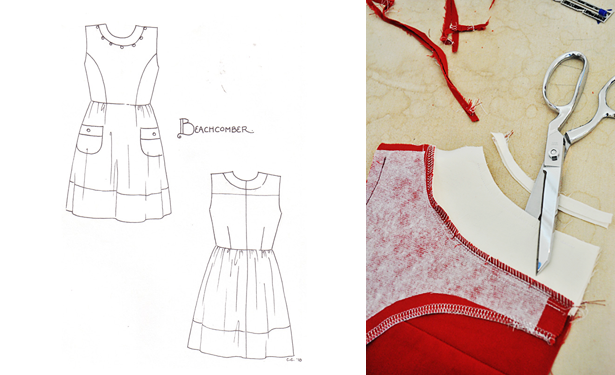 But sketching and day dreaming about dress variations was only half the experience of contributing to this book! After the design had been selected, I had to document each step of how I made the dress and write out the instructions. I am no stranger to writing tutorials, as I post quite a few on my blog regularly, but this was on a scale that I had never tackled before. Explaining how to alter a pattern and then sew the resulting pieces up can be a bit tricky. But I enjoyed the process of having to document each step and then write it in a way that made sense not only to me, but potentially someone who was not as familiar with sewing.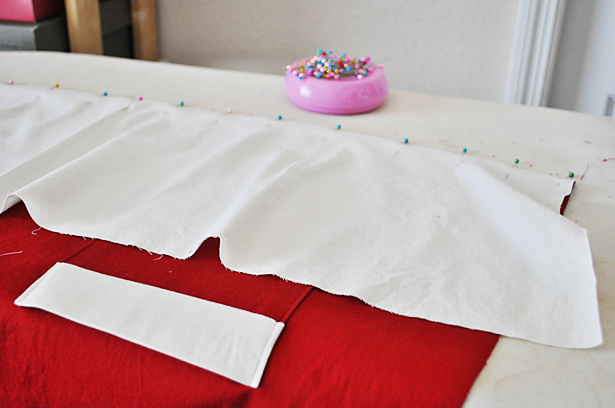 The opportunity to write and add my own variation to a book of patterns has been one of those amazing, once-in-a-blue-moon experiences. I learned so much from working with the BurdaStyle team, and even in just writing out instructions and sewing up my sample. It's been an honor to be included in a sewing book that includes so many other beautiful pieces and variations by talented sewers from around the globe. I think this is going to be a very inspiring sewing book for sewers of all levels. I cannot wait to get my hands on a copy of the book and dive into some of the projects!