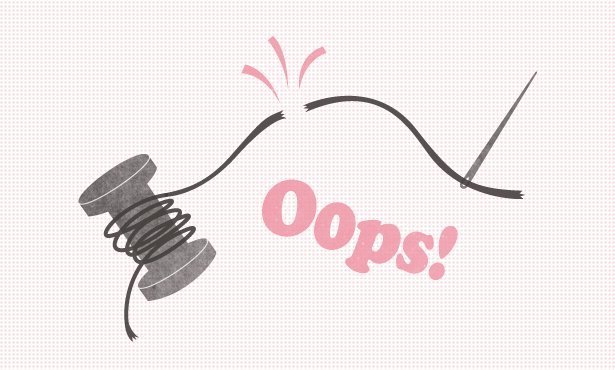 ShareThis
As some of you have already noticed and reported to us, the site has been automatically changing some users' first and last names. The error first occurred in the last two weeks, and we have determined that it is due to an unforeseen error on our server.
We sincerely apologize for this inconvenience. Our technical team is working hard to resolve this issue as quickly as possible.
The error is only affecting the first and last names of certain users. No other information appears to be compromised. If you are affected by this, you can choose to only display your username until the problem is resolved. To do so, please do the following:
- Go to your profile by clicking your name in the top right corner.
- Click the "My Account" tab, and then "Personal Account Info" link.
- On the "Personal Account Info" page, you will see a box with the text "Show my real name." Uncheck this box to only display your username on the site.
We appreciate your patience as we work to resolve this error, and again sincerely apologize if this has caused any inconvenience. If you have any further questions, please leave a comment on this blog post, or visit our Support page.