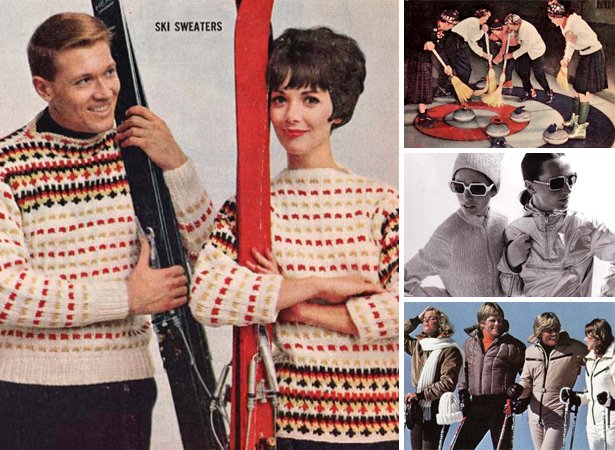 ShareThis
Though I wouldn't say that I'm quite in the territory of having a Snuggie as my winter uniform, I'm definitely more likely to be found crafting in front of a terrible (read: awesome) movie than out doing winter activities. But then I see images like this and it makes me want to rethink my approach to the whole season. Days of olde, why you make everything look so good?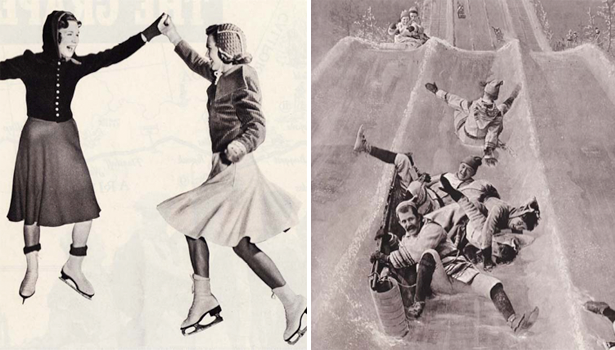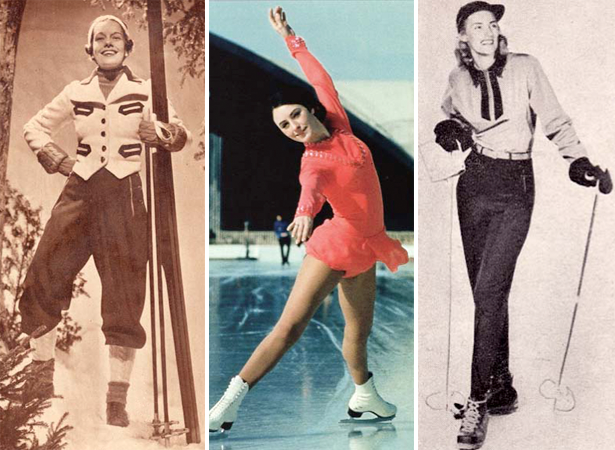 Maybe it's not to late to add a sled to my holiday list….
~Kat
Kat Roberts lives in Brooklyn, NY where she works as an artist, handbag and footwear instructor, and accessories designer. In addition to almost constant crafting and contributing to BurdaStyle's blog, she chronicles her obsession with creative recycling at her own blog, We Can Redo It.