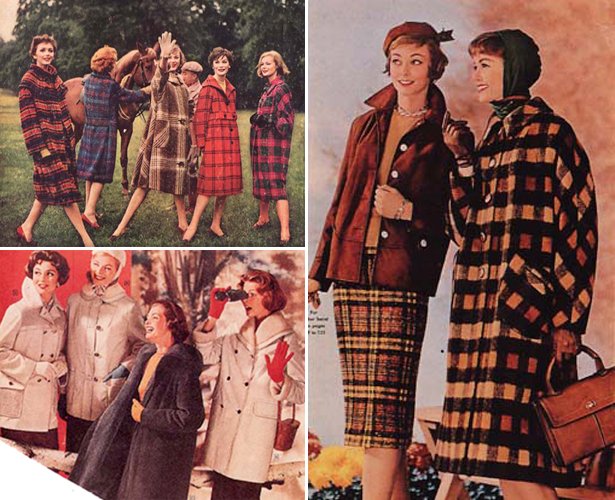 ShareThis
There are a lot of reasons why fall is the unchallenged queen of all seasons for me. The blazing leaves, the smell in the air, and yes… the plaid! Dipping temperatures are perfect for my more-is-more fashion philosophy and it's made all the happier whenever I can incorporate a whole lotta chunky textures and a profusion of prints. It's especially exciting this season as colors, prints and layers dominate the runways as well as the streets. Consider this look at similarly inspired glories of autumn fashions from the past as a love letter to my most favorite season.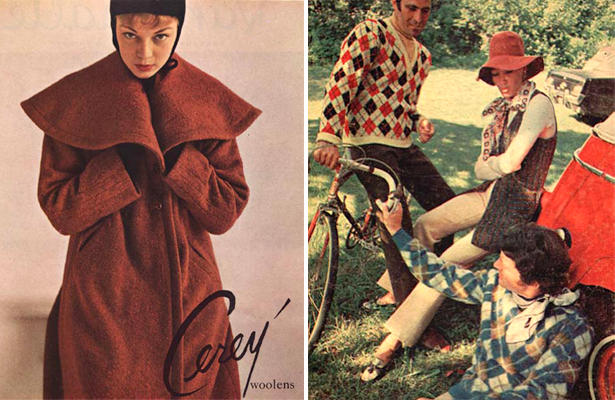 Left: Cerey, October 1949. Right: New York Times, September 1964.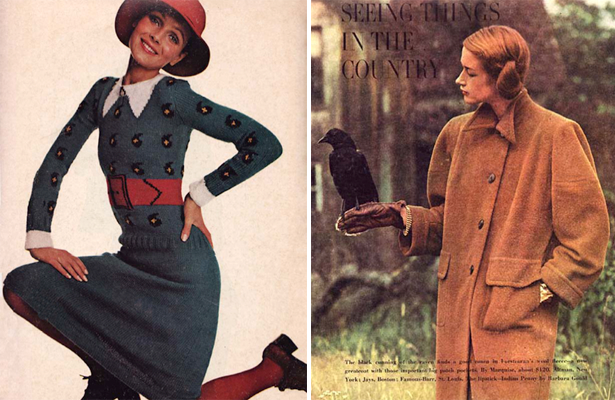 Left: Harper's Bazaar, 1971. Right: Photo by Landshoff, 1958.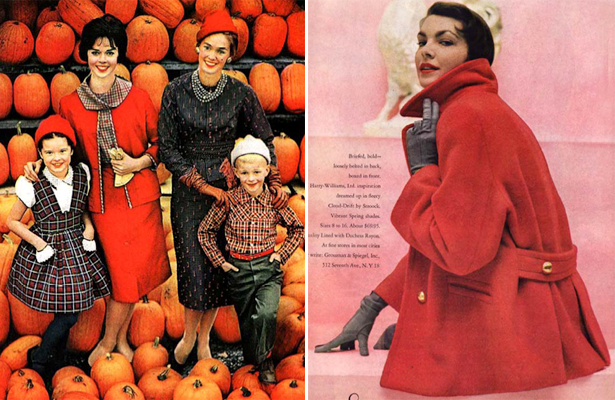 Left: source unknown. Right: Harry-Williams Ltd, 1950.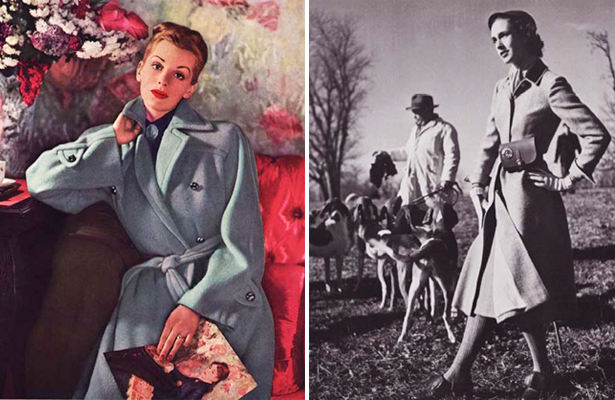 Left: Harry-Williams, 1940s. Right: Harper's Bazaar, 1950.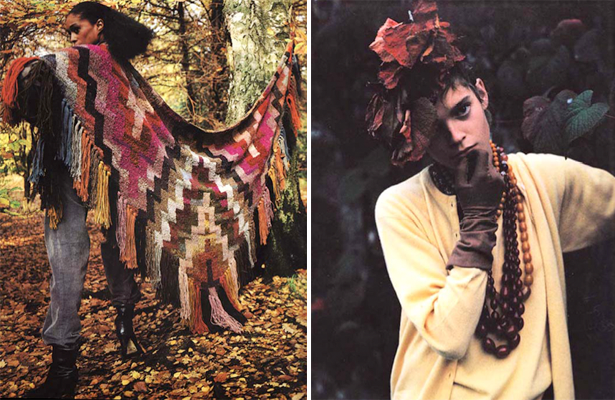 Sources unknown.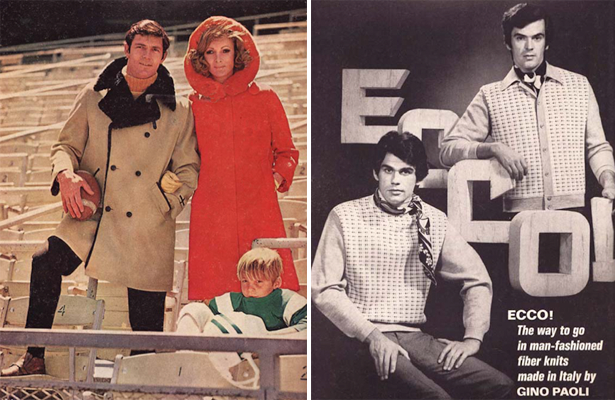 Left: Harbor Master, 1969. Right: GQ, November 1969.

Left: Vogue, 1970. Right: Mademoiselle, 1948.
Photos at top: Life, October 1958, Sears, Fall/Winter 1958, Sears, Fall/Winter 1959.
~Kat
Kat Roberts lives in Brooklyn, NY, where she works as an artist, handbag and footwear instructor and accessories designer. In addition to almost constant crafting and contributing to BurdaStyle's blog, she chronicles her obsession with creative recycling at her own blog, We Can Redo It.