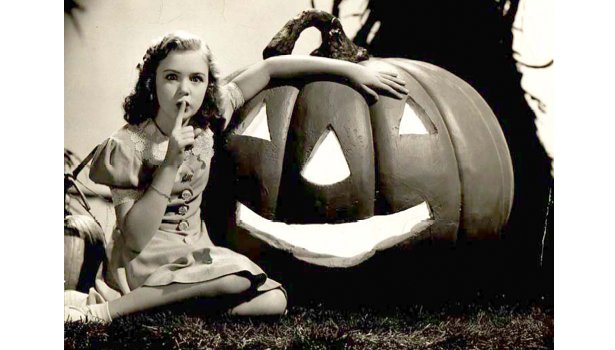 ShareThis
As much as I love Halloween, the week before never fails to find me sans costume. Generally, my best Halloween ideas come to me shortly after the holiday has passed and then disappear long before the day has rolled around again. Alas, this year is no different. As the creepy decorations go up and jack-o-lanterns are alighted, this month's Style Sheets is dedicated to filling the trick-or-treat bags of us procrastinators with a little inspirational eye candy.

Boris Karloff in Bride Of Frankenstein, 1935. Still from L'amante del Vampiro, 1960.

October 1983. Costume Featured in Dennison Bogie Book, 1917.

Top: NYC, 1965. Bottom: Photo by Max Aguilera-Hellweg, 1993.

Handmade Jack-O-Lantern, circa 1940. CBS, 1951.

Photo by Martha Cooper, Greenwich Village Halloween Parade, NYC,1984. Ben Cooper Blue Fairy costume featuring glow in the dark mask, circa 1958.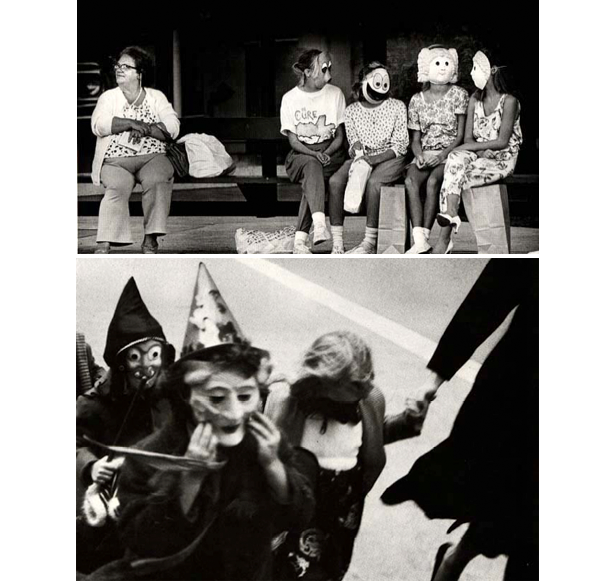 Top: Photo by Keri Rene Hall in Costa Mesa, October 1985. Bottom: Unknown, 1976.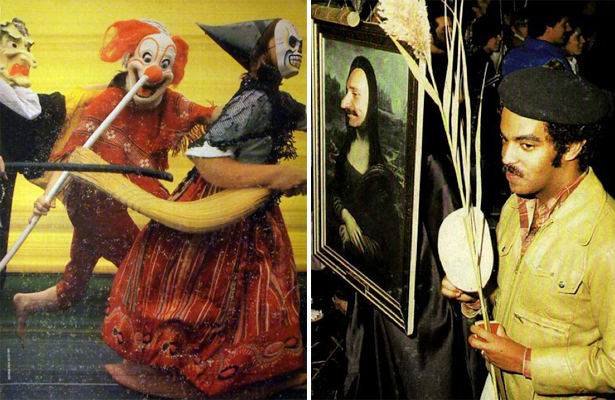 George Silk, 1960. Image from Greenwich Village Halloween Parade, NYC, 1983.
Got any favorites?
~Kat
Kat Roberts lives in Brooklyn, NY, where she works as an artist, handbag and footwear instructor and accessories designer. In addition to almost constant crafting and contributing to BurdaStyle's blog, she chronicles her obsession with creative recycling at her own blog, We Can Redo It.
-Top image: Universal Pictures, 1939.