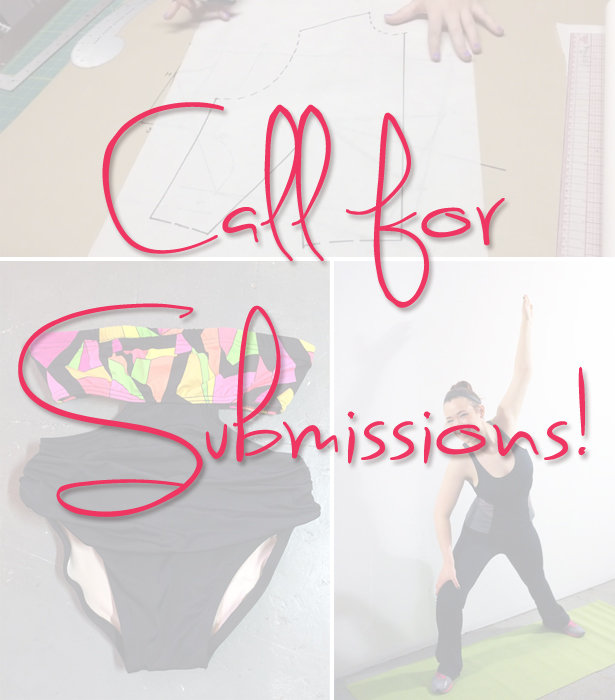 ShareThis
In the past several months we have ran many courses, and I have had the pleasure of instructing a lot of them. My most favorite part of instructing courses is seeing the students work for assignments and in the gallery section of the course. Read more to see how your work can be featured and showcased!
We want to put up a gallery on BurdaStyle.com that showcases BurdaStyle Academy's student work! So if you have ever taken a course or power session with us please upload a picture of the pattern you made, technique you learned, or garment you sewed to our Projects section with Course Project somewhere in the title so we can find it. Also put in the description what course/power session you made it from.
I will be adding to the gallery weekly, so if you are proud of an assignment you made make sure to upload it and I'll include it in out Student Spotlight Gallery.
Happy Sewing!
Meg