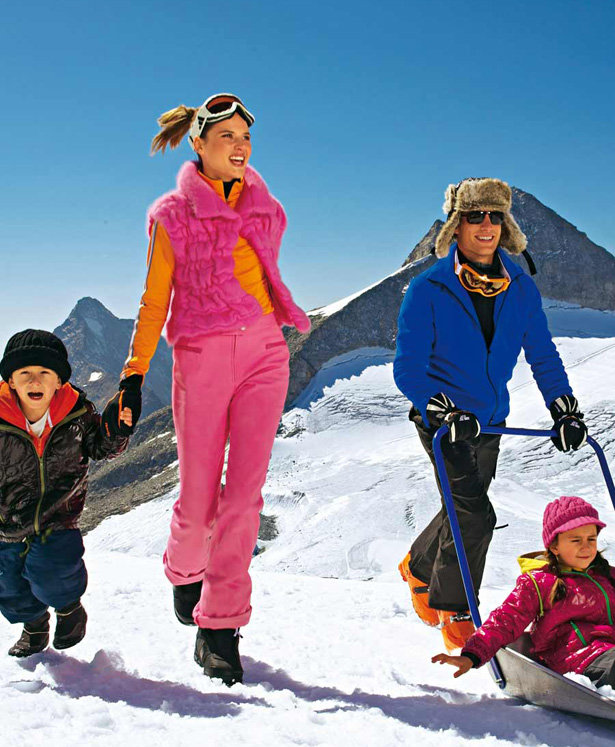 ShareThis
This fun collection has parkas, windbreakers, and ski pants to keep you warm on the slopes. Bundle up in style! THese patterns are from the January 2010 issue of Burda Style magazine.
A quilted Puffer Vest has the warmth you need for chilly outdoor activities. Layer it with your favorite long sleeved tees and some snow pants for a day of skiing.
Bundle up in this super warm Puffy Jacket. Quilted fabric with a fleece backing is just right for the mountains or hiking. Finish with plastic zippers for sporty detail.
Keep warm on the trails, the slopes, or just walking to yoga. This fitted Sporty Jacket has a high collar to keep you warm and zippered pockets to hold everything while you're out for a jog. Wear it with the Ski Pants for a day out in the snow.
Be warm all day in this puffy Men's Parka. He can ski, snowboard, or just shovel the driveway in this cozy topper.
Contrasting plastic zippers give this Zipper Jacket the perfect sporty look. It's fitted with a high collar to keep you warm jogging, skiing, or heading to a yoga class.
Layering is key to staying warm in the winter. Zip up this sporty Men's Fleece Jacket over a thermal, throw on a puffy vest and you're good to go! Pair it with Snow Pants that won't overwhelm your figure but still keep you plenty warm in cold weather.
Do you have any fun ski vacations planned? We love bright colors when we're on the mountain, so we're excited about the chance to make our own ski and snowboard gear.
Happy sewing!