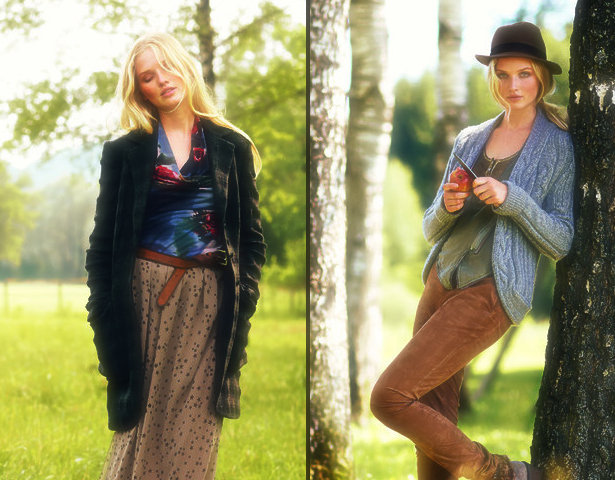 ShareThis
If you're a fan of early 90s grunge looks a la Kurt Cobain, the perfect leather trousers paired with a chambray button-down, or mixing petticoats with plaid jackets, these patterns are for you. Read on to see all of the details!
Scroll down too view all of the looks: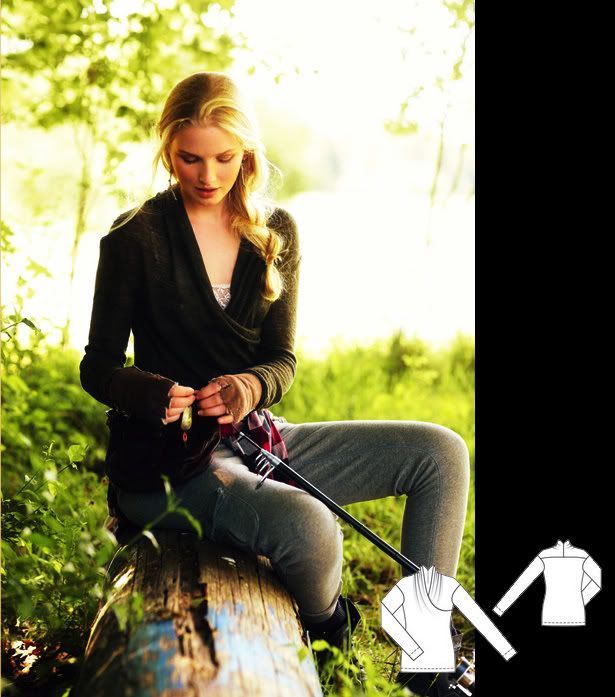 Knit wrap top: Try this soft and cozy top in a lightweight knit in army green, olive, or heather brown.




Long pleated skirt and plaid wool jacket: If you're into the Olsen twin vibe of long, peasant skirts paired with chunky wool coat— here's your top pattern combo to achieve the look.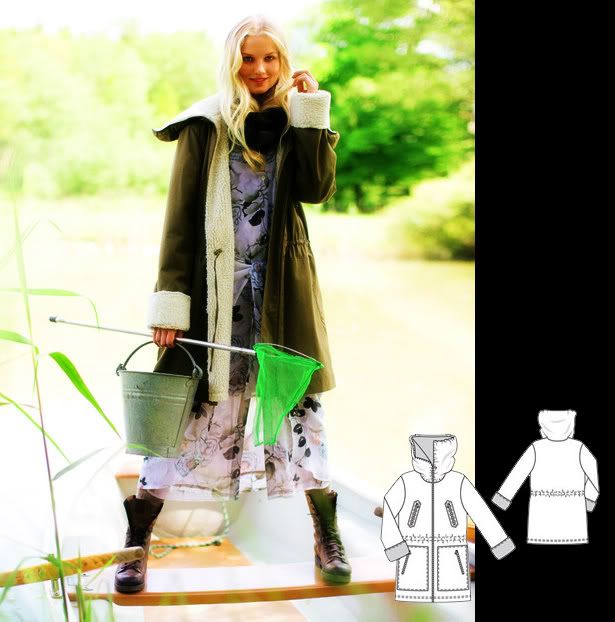 Parka with lambskin cuffs: Army parkas circa WW2 and the Viet Nam war are stocked and resold each winter across America because they are some of the warmest jackets ever made. They carry a lot of bulk, so if you want the army look with a feminine touch— this pattern is for you!




Jersey parka with hood: If you're a fan of sweatshirt material, try this cozy parka in a nice, heavy grey jersey and style it however you please!




Leather pants: One way to stay warm in the winter is to wear leather (or pleather/microsuede) pants. This is a very classic leather pant pattern with seams by the knees.




Plaid dress: This is an interesting pattern with buttons at the top, like a blouse, and a tie at the waist, sort of making it a dress-coat. Cut in plaid flannel you have an early 90s grunge look, but try it in silk or chiffon and you've got an evening look.