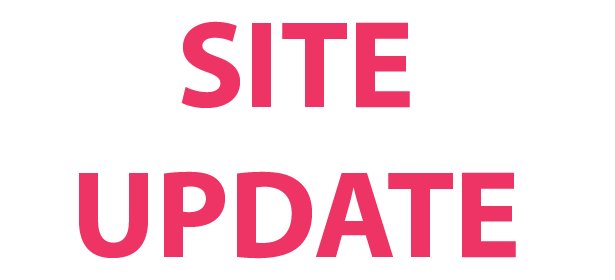 ShareThis
You asked for them, and now they're here!
Our new size charts are formatted as .PDFs, so that you can download them directly onto your computer. They also include women's tall and petite sizes, as well as kids and baby sizes.
Click the links above to obtain all of the sizes chart available. We hope that they will further help you in your sewing-making journey. Enjoy!