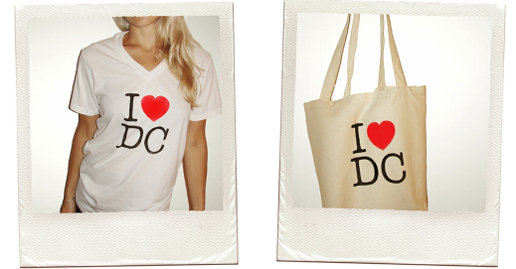 ShareThis
As I mentioned last week my boyfriend & I have recently launched our first collaborative effort together: Dahl & Dane. For the last week we have been burning silk-screens & screen-printing organic t-shirts in our loft at home.
Screen-printing first appeared in a recognizable form in China during the Song Dynasty (960–1279 CE)! A screen is made of a piece of porous, finely
woven fabric called mesh stretched over a frame of aluminum or wood. Originally human hair then silk was woven into screen mesh, currently most mesh is made of man made materials such as steel, nylon, and polyester. Areas of the screen are blocked off with a non-permeable material to form a stencil, which is a negative of the image to be printed; that is, the open spaces are where the ink will appear. Does anyone out there want to learn how to screen print? Here is a great YouTube tutorial on how to burn a screen. Here is another d.i.y. website with goodsteps to follow.
There are several ways to create a stencil for screen-printing. An early method was to create it by hand in the desired shape, either by cutting the design from a non-porous material and attaching it to the bottom of the screen aka sticker or contact paper), or by painting a negative image directly on the screen with a filler material which became impermeable when it dried.
We use the photo emulsion technique:
1. The original image is created on a transparent overlay such as acetate or tracing paper. The image may be drawn or painted directly on the overlay, photocopied, or printed with a laser printer, as long as the areas to be inked are opaque. A black-and-white negative may also be used (projected on to the screen).

2. The overlay is placed over the emulsion-coated screen, and then exposed with an ultraviolet light source in the 350-420 Nanometer spectrum (we use 150 watt bulbs for 30 minutes, works great!). The UV light passes through the clear areas and create a polymerization (hardening) of the emulsion.

3. The screen is washed off thoroughly. The areas of emulsion that were not exposed to light dissolve and wash away, leaving a negative stencil of the image on the mesh.
We are really excited about what else we can do with screen-printing. I want to make some printed fabric out of drawings…I can't wait until we have some free time:)