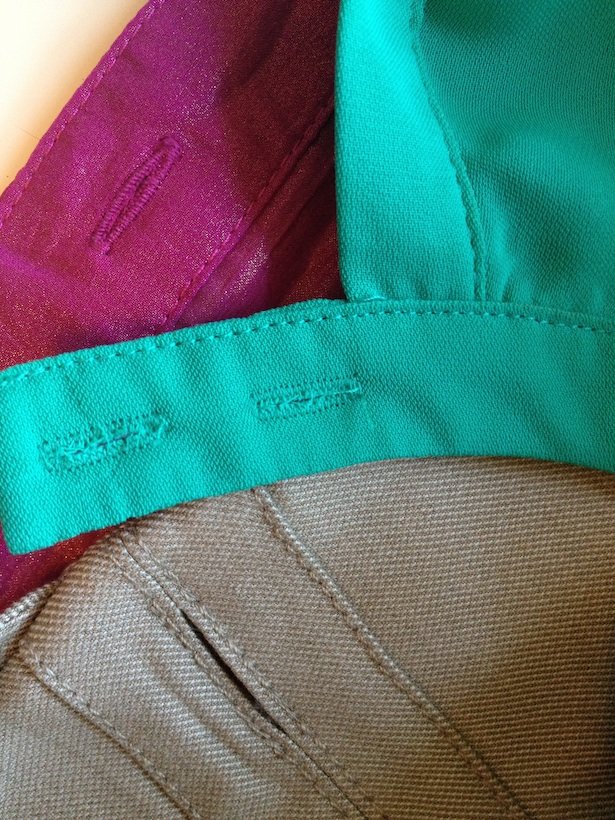 ShareThis
We're compiling a Top-10 list of member tips in the premier issue of BurdaStyle US magazine.
As time draws near and we approach the launch of our new BurdaStyle US mag, we're putting the finishing touches on some great new pages that will appear in each issue. And we want you to take part!
We have a brand new page called "Top 10" and it consists of YOUR best tips! For the page, I'm compiling a list of member tips for the premier issue's topic: Achieving the perfect buttonhole.
Have a tip to share? Comment below and include:
- Your insider tip or trick for sewing a perfect buttonhole
- Your first name and last initial
- Your city and country of residence
I'll be picking 10 member tips from this list that will be included in the first issue of BurdaStyle US! (And of course, I'll let you know so you can celebrate being in print!)
Have a beautiful day!