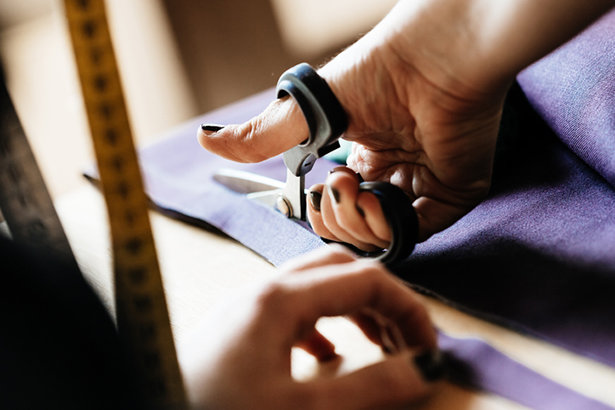 ShareThis
Sew News Project Swap – at Original Sewing & Quilt Expo! If you're in Schaumburg, Illinois September 28, 29 & 30, 2017 stop on by the Sew News & BurdaStyle booth, we have an exciting event just for you…
#SewNewsSwap
Share your love of sewing with others when you use your favorite fabrics and make a small item at home to swap at the Expo. You can choose one of the FREE patterns here, or something similar – whatever you'd like to receive in a swap is perfect. Just wrap your project in a plain brown paper bag, without embellishment but including a tag with your name and state (include an email address if you'd like a new pen pal).
Bring your swap item to the Sew News – BurdaStyle booth at 11:30am Thursday, Friday or Saturday for swap instructions and reveal hosted by Ellen March & the SewDaily and BurdaStyle editors. If you're unable to make it during that time, drop off your bag to the booth anytime before 11:30am and come by the booth later to pick up your new swap item.
DETAILS:
Spending limit for supplies: $15
Make something you'd love to receive – this is not the place for white elephants. Here are some ideas: Small items that are easily transportable such as a pillow case/cover, zippered pouch, small purse or clutch, mug rug, mini quilt, sewing machine cover, softie, apron, placemat/napkin set.
Please make sure the project/fabric is free from pet hair and from a non-smoking home. The finished item should fit in a brown paper lunch bag or grocery bag.
Need ideas for what to make? Find the ten free patterns pictured below here!
Don't miss out! Join us at the Schaumburg Convention Center September 28, 29 & 30, 2017. Find all the details, events, schedules and more at the Original Sewing & Quilt Expo website.