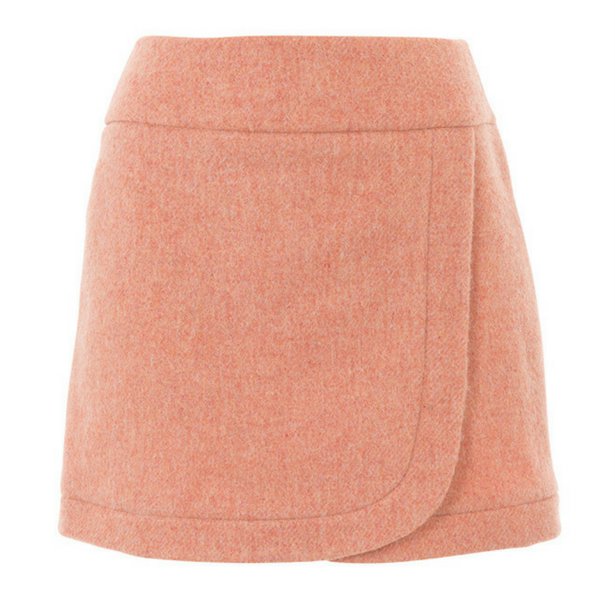 ShareThis
You can find round hem shapes on everything from skirts to jackets, but there is a trick to sewing them! Read on to see…

The width must be maintained so the hemline lays flat. To do this, large hand basting stitches are sewn twice along the upper edge of the hem. The hem allowance is then pushed towards the wrong side and "gathered" together on the lower basting stitches until the seam allowances lie flat. Subsequently, the width is uniformly distributed and retracted. The seam allowance is now tidy and can be sewn by hand or stitched with the machine.



We love round hems on skirts! Try it with our Mini Wrap Skirt pattern or cool Mesh Mini Skirt.



They can also be found on tops like our Wrap Tank with Pockets and Slim Ladies Jacket.