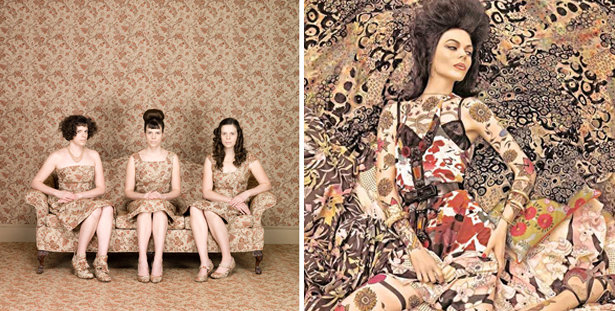 ShareThis
Layering of prints in bold colors of complimentary or contradictory hues? Is it a hit or miss look?
I am stunned still today by these images pictured in Vogue Italia 2008. I want to mix all sorts of pastels with a pop of cherry red or neon yellow now that I've looked at these images again. Would you mix prints?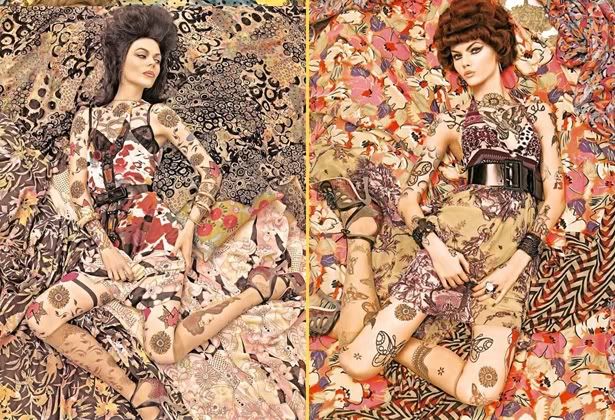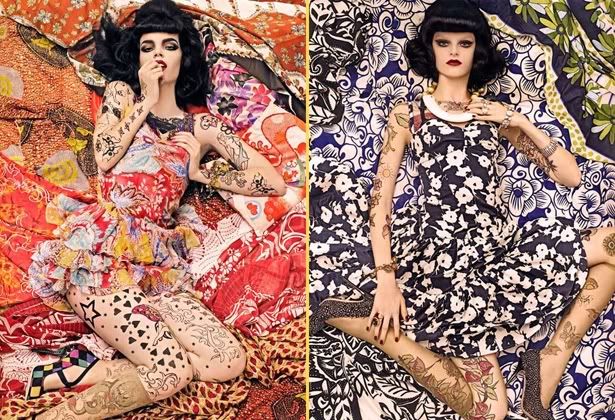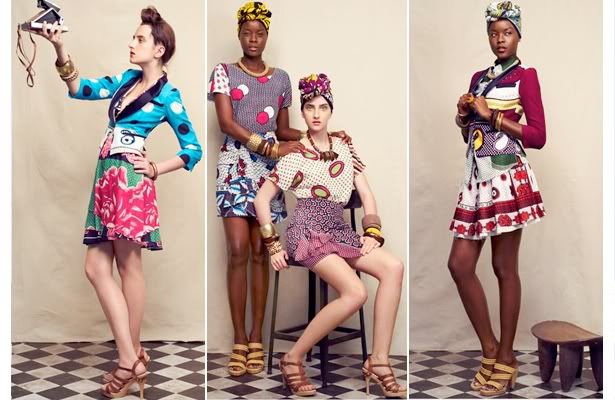 SUNO collections dazzling.



Sonia Rykiel never ceases to amaze me…




What about Leopard on Leopard like Bluemarine did? Love it or hate it?




And Missoni, of course, is the Godfather of all things printed. Capece?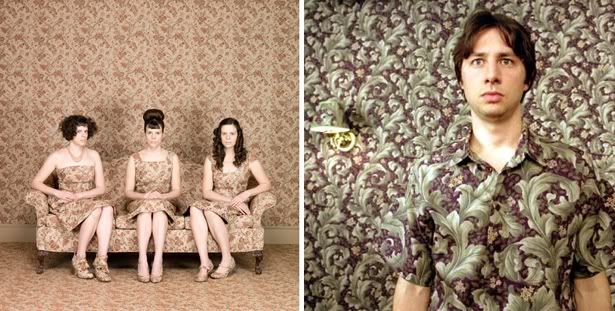 Featured above is a band of triplet artists who call themselves Triiibe (I actually know them a 'lil bit) & am fascinated by their work; Zack Braff in Garden State.