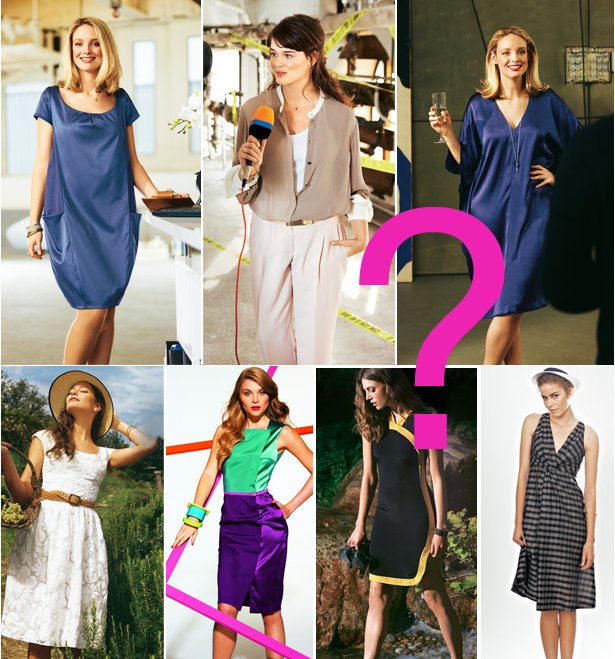 ShareThis
Attention plus size members! Burda style magazine would like your opinions and feedback on plus size patterns. Take this opportunity to request a pattern design or share your thoughts on the recent patterns.
Do you find the plus size patterns available are lacking in some way or do you feel the same styles are repeating? Perhaps you are missing a certain type of garment or you would like to share your thoughts in general. We here at burdastyle.com have recognized a need for some attention to the plus size community and burda style magazine wants to listen to you! They would like your help in improving the plus size patterns in the magazine and thus also here on the site.
Are you a fan of more tight fitting garments and would like to see more of these kind of patterns?
Perhaps your heart skips for more loose fitting garments like these, or do you in fact think there has been too many of these styles?
Maybe there is a certain style you have seen on the site that you would like to see made in a plus size as well?
Let us know all your thoughts on the topic in the comments below. If there is a particular pattern on the site, plus size or not, that you love or one that you think is not so great, please share a link in the comment as well.
If you would like to give more extensive feedback, you can also choose to e-mail us at answers@burdastyle.com.
Burda style magazine wants all your valuable feedback!