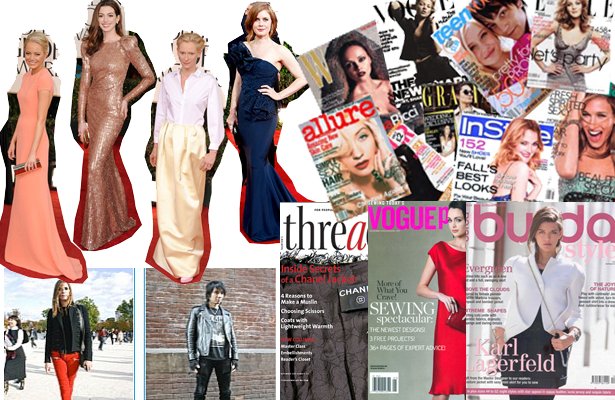 ShareThis
Snow may still be on the ground, but spring is right around the corner. For many of us, we're still busily sewing for winter. However, for others, preparations for a new spring wardrobe has begun. If you're ready to ditch the wool then here's a few tips on how to jump start your spring fashions:
Start looking at ready-to-wear fashions. Designers have already displayed their 2011 collections on the catwalk so this is a great place to see what the trends will be. Current fashion magazines are also giving us a sneak peek at early spring styles.
Check the pattern magazines. Most pattern companies have begun releasing 'early spring' catalogs. This is a good opportunity to start creating the latest looks of the season.
Catch an awards show. This is great way to see what Hollywood perceives as fashionable (did anyone else notice all the shoulder pads at the Golden Globes).
Surf the net. There are websites galore devoted to fashion, their trends, fabrics and more. There are even Twitter feeds devoted entirely to discussing upcoming style.