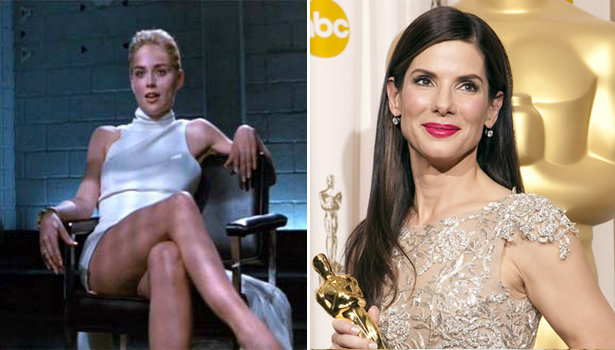 ShareThis
So here's the thing, BurdaStyle readers:
I've noticed that most people's style tends in one of two directions: naughty or — you guessed it! — nice. I'm talking about people's personal style here, not their personalities. You may be an ax murderer and that would be naughty indeed, but not relevant to the topic at hand.
Take me for instance. I'm a "nice" and always have been. This is about as naughty as I get: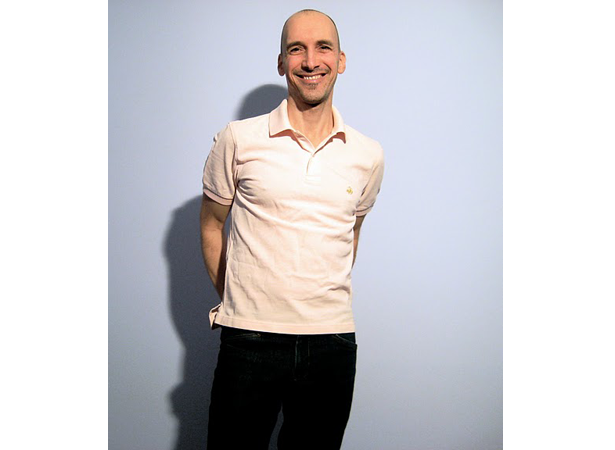 Then there's my partner Michael. He's a naughty. Left to his own devices, he'd wear jeans cut too low and ripped in all the wrong places, a see-through tank top, and studded leather wrist bands (You'll have to take my word for it.) I've actually given up trying to do anything about it, though I'm not above the odd barely-audible-but-definitely-disapproving chortle.
My style icons are decidedly wholesome:

(Wally and the Beav, Pat Boone)
A naughty person's icons would probably include people like this:

(Mick Jagger, Patti Smith, Lil Kim)
Not sure which type you are?
Here's a simple test. Complete the following:
Debbie ___________.
If you said Gibson, you're a nice. If you said Harry, you're a naughty, see? Here's another.
Ozzie __________.
If you said Nelson (Remember Ozzie and Harriet?) you're a nice. If you said Osborne, you're a naughty.
Simple.
More naughty…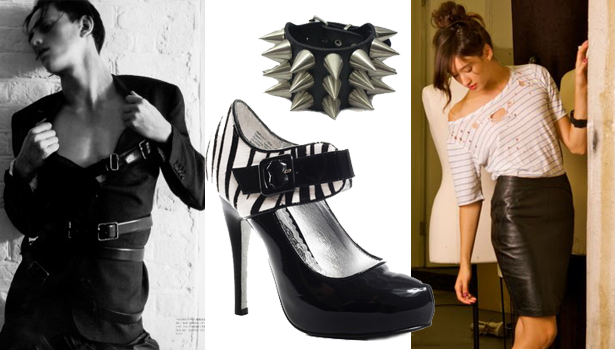 And more nice…
Frankly, readers, it seems that people today are so desperate to be naughty — think Halloween and all the naughty secretary, naughty nurse, naughty everything costumes that are all the rage — that projecting nice is positively subversive!
So how about you? I can say with confidence, having seen many BurdaStyle members projects photos, that we have some definite naughties among us — I won't name names!
Do you think you are a naughty or a nice? If so, why? Were you rebelling against an oppressive childhood of church picnics and "Little House on the Prairie" re-runs? Was your mother a Carol Brady wannabe? Or just the opposite: were you raised by a woman named Rainbow on a commune and forced to wear fringe vests and peace-sign-embossed leather headbands, and chew peyote gum?
How does your nice/naughty style manifest itself?
Are you Debbie, Doris, or the devil?
Enquiring minds want to know!
~Peter
When native New Yorker Peter Lappin bought his first sewing machine two years ago to hem a pair of thrift store jeans, little did he know he was initiating a journey that would bring him fame and fortune. While awaiting his fortune he stays busy writing "the world's most popular men's sewing blog," Male Pattern Boldness, and now contributing to BurdaStyle.
"For more than twenty years I'd lived on the edge of the Garment District without even knowing what a seam ripper was. Now I rip daily!"