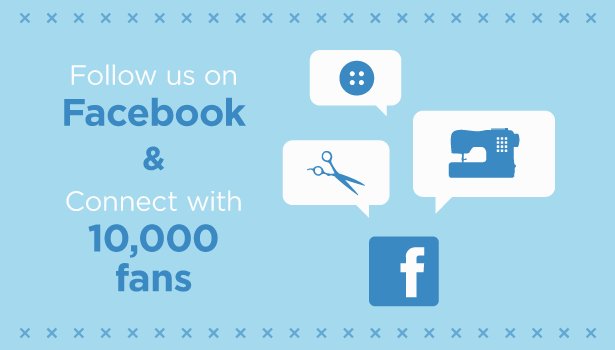 ShareThis
This past weekend, we reached the 10,000 'Like' mark on our Facebook page!
A big thank-you to everyone who has 'Liked' us thus far. We love engaging with you on this platform, and getting all of your insightful comments and feedback.
Is there anything you would like to see on our page? Or perhaps there is something you want less or more of? Please let us know in the Comments below.
Not a fan yet? What are you waiting for? :) Join us on Facebook today, and while you're at it, follow us on Twitter!