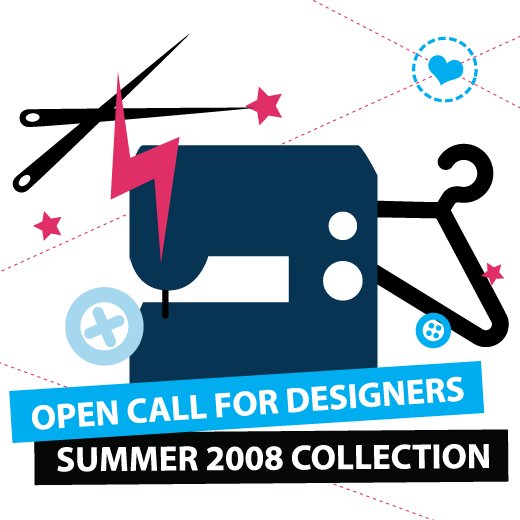 ShareThis
The darkest days of the year are upon us again. Last light leaves the sky long before we trudge home from work, and the cold of winter settles in. We bundle up, hunker down, put extra blankets on the bed. As we settle down for our long winter's nap, instead of visions of sugarplums, let's imagine something even more delightful and inspiring . . . SUMMER IN THE CITY!
What do we want to wear when the days get long and warm again, darlings? We want you to dream up the summer fashion forecast, design it, and share it with everyone on BurdaStyle!
Though we decided to leave Workingland and instead jump into a world a bit closer to home, we will continue to look for submissions in these three categories: Women's Trend, Women's Plus Size, and Men's Basic.
We hope you might find some time over this Thanksgiving Holiday to get started, though you don't have to rush that much because the deadline isn't a week away this time! But be sure to have your easy to wear, stylish, and creative designs to us by December 22nd! For more information and registration information, see here.