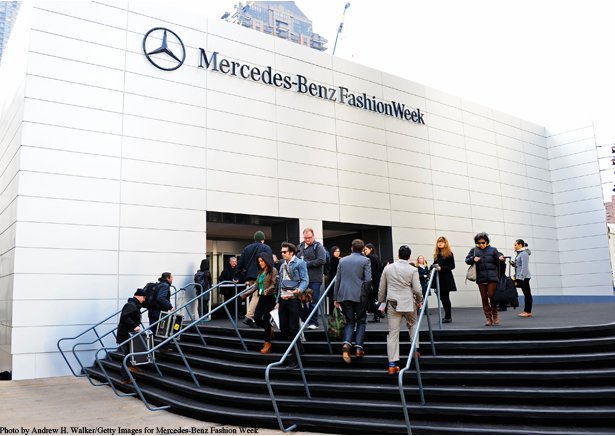 ShareThis
Fashion week has started here in New York City, and the city is buzzing with style and excitement! We are bringing you daily recaps and coverage of the city's most fashionable week. New York based designers are showing all their Spring 2013 collections at Lincoln Center in Manhattan. Check out below to see which designers and styles we love that showed on September 6.
A view of the atmosphere at the Richard Chai Love fashion show.
A gold metallic ensemble from Richard Chai.
A cool bra top and skirt from Richard Chai.
Lovely floral and mesh dress under a blue jacket from Richard Chai.
Celebrity stylist and designer Rachel Zoe and her husband sit front row at the Supima show.
A cool dress from Supima.
A gorgeous ombré gown from Supima.
A look backstage at the Tadashi Shoji show.
A lovely blue lace dress from Tadashi Shoji.
A lace collar black top from Tadashi Shoji.
A fun printed suit from the Arise show.
Which designer's collection are you most excited for?
Check out our coverage of Day Two