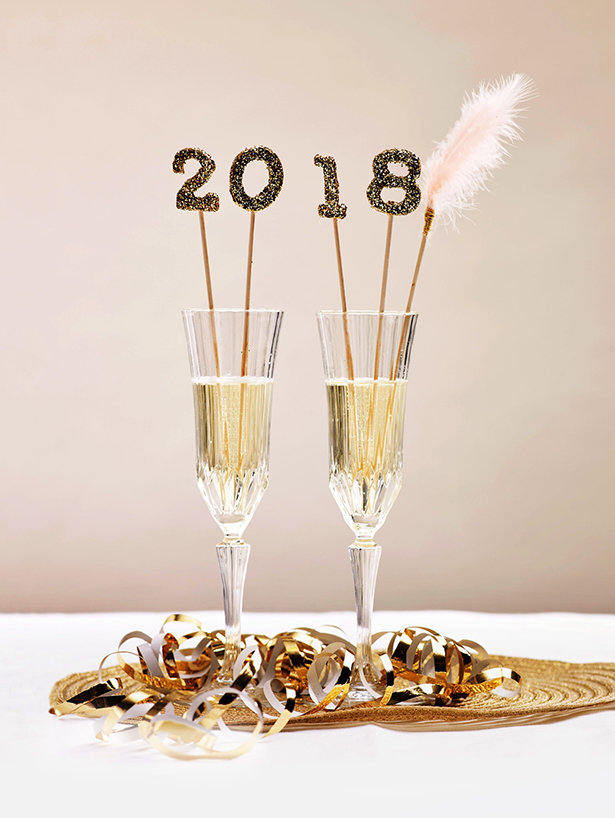 ShareThis
These pom pom rods, which can be conjured up simply from tulle and wooden sticks and brighten up the home, and offer a nice decoration idea to ring in the New Year. Read on to see how to create! Then we'll also show you how to add some feathers…

Gather up the above materials to get started on the pom pom!



Cut a tulle ribbon measuring 3 mx 10 cm. Fingers begin to curl up the ribbon.



Curl the tulle band over the entire length (3 m) evenly with your fingers to form a pom pom.



Tie the crimped pom pom together with the wool remnant in the middle and knot as evenly as possible.



Scrape the finished pom pom evenly with scissors to form a round shape.



Finally, stick the pom pom on top of the wooden stick and let it dry well.



Gather and fill in your favorite vase for the perfect New Year's Eve decor



Now if you want to get fancy, you can add feathers to your arrangement… here's how!



Using the hot glue gun on the stick above glue and glue 2-3 feathers.



Finally wrap the feather ends with wire.



Add into your vase with your pom pom for the ultimate center piece.



Also try glueing numbers to the end of your wooden sticks!


Happy New Year!
Still need something to wear on New Year's Eve? Download our Holiday Season kit here for a wonderful collection of fabulous NYE outfits!