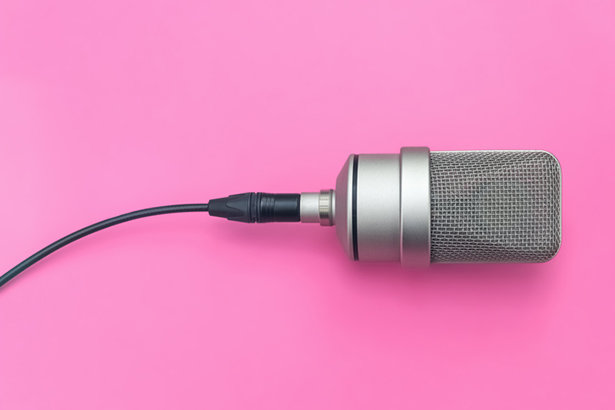 ShareThis
Exciting news over here! This new podcast (hosted by me!) will provide fashion trend inspiration, sewing tips and techniques for sewing the latest styles and building your budget-friendly yet runway-worthy wardrobe. Audience participation is encouraged, as we solicit questions from listeners to answer live. So we need your input…
We are in preparation to record our pilot episode and want to address your sewing/pattern questions about sewing for Fall. We have been awing over NY Fashion Week and taking in all the trends for Fall 2017 and how we can incorporate them in our own wardrobes. See the 12 core trends from the runway here that we will be addressing in our first episode. We will talk about suitable sewing patterns, specific sewing techniques to the trends and more.

Comment below to let us know if you have any sewing questions related to these trends or simply let us know which ones you like (or don't like)!



When do you start sewing for the fall season?



Listeners and subscribers to the podcast will get exclusive sewing pattern and kit deals and the opportunity to further engage with our robust sewing community here on BurdaStyle.com. We will also feature guests from the sewing community, Project Runway episode recaps, and of course a little sewing humour. We are excited about this new endeavour and hope you are too.


Let us know what you think below in the comment section and stay tuned for the pilot episode launching soon!