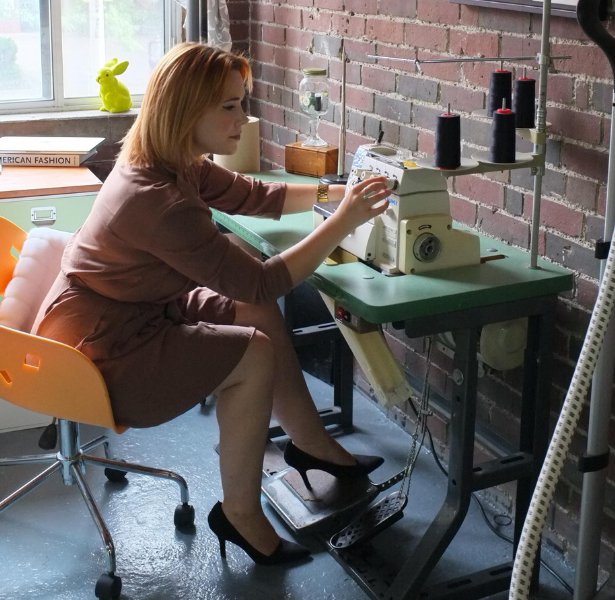 ShareThis
My favorite month is here – September! It's my birthday (check back on the 13th for a special offer), It's my wedding month, and It's NATIONAL SEWING MONTH. This year since I'm busy all things wedding, I decided to round up my favorite September issue patterns from the past 7 years…
The inner fashionista in me always gets excited when I hear "The September Issue", and let me just tell you that Vogue isn't the only one that has fantastic September issues. Most of my favorite patterns are from September issues, and in this case I have rounded up my favorites from past BurdaStyle ones below:

left: Sheer Blouse 09/2013; right: Slip Dress 09/2013

left: Cowl Dress 09/2015; right: Victorian Maxi Dress 09/2016



left: High Neck Maxi Dress 09/2015; right: Button Down Retro Dress 09/2014



left: Wrap Dress 09/2017; right: Two Piece Plus Size Dress 09/2017



left: Shirred Blouse 09/2017; right: Long Sleeve Scuba Dress 09/2016



left: High Waist Pants 09/2014; right: Mini Ruffle Skirt 09/2017



left: Paneled Sheath Dress 09/2010; right: Sheath Dress 09/2012



Also in honor of my birthday month, we're holding a pattern sale! I've compiled all the patterns I have "Mashed Up" from 2018 and entitled the sale Mash Up Sewing Month. Until September 15th you can get these patterns 30% off with code MASHUP, and you can also look up all my tutorials of these patterns in this blog department. Then don't forget to check back on September 13th (my birthday) for a one day special offer.
Happy National Sewing Month!