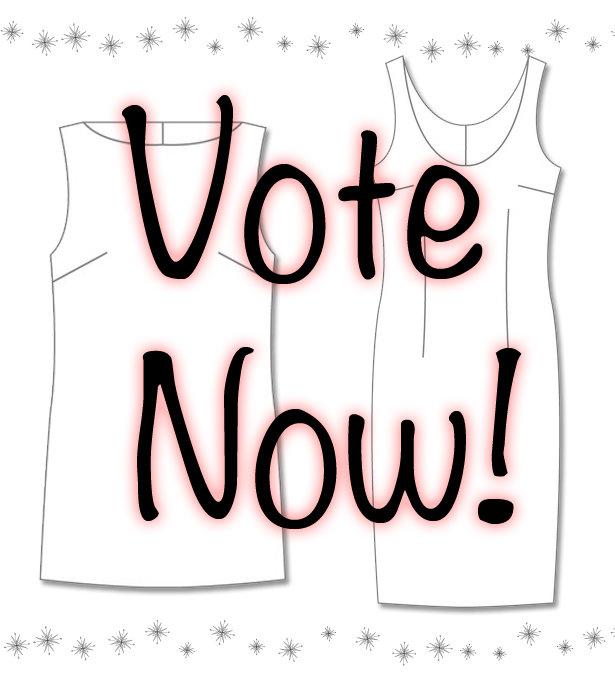 ShareThis
The holidays are through, but we still have to vote for the winners in our Holiday Dress Member Model Challenge! Thanks again everyone for all the inspiring and lovely entries and we hope you enjoyed your holiday season wearing your newly made dresses. Read on to see all the entries and vote on your favorite submission for EACH dress sloper!
Below are the entries for our Shift Dress Sloper.
Click below on the submission to see more project images:
Entry 1 – Danela Novakovic-Djordjevic's Red Velvet Dress
Entry 2 – jennyjam's Bow Back Dress
Entry 3 – Ellen Hatteland's Blue Dress
Entry 4 – Jennifer Radel's Black Dress
Entry 5 – darlene antonio's Maxi Dress
Below are the entries for our Fitted Dress Sloper.
Entry 1 – dostea's Red Dress
Entry 2 – staceyintheslc's Blue Dress
Voting will close Thursday January 7th at 11:59 PM EST and the winners will be announced Friday January 8th and their dress photography will be uploaded to the sloper's pattern store page and they will receive their choice of BurdaStyle Kit!
Happy Voting!