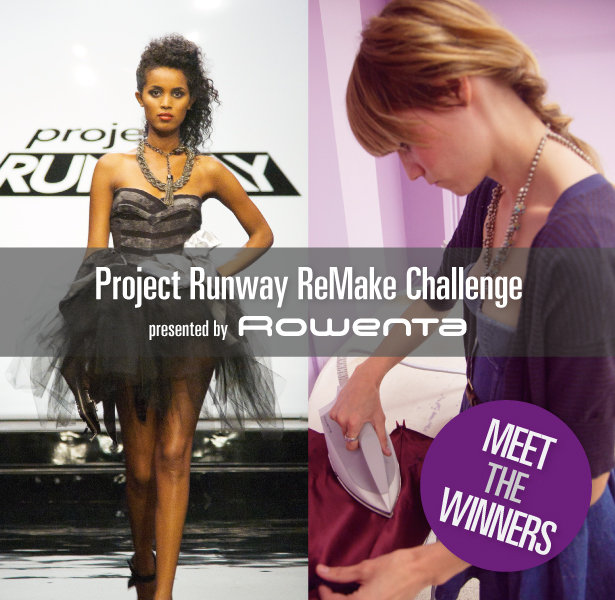 ShareThis
Thank you to all of the amazing members who took part in our ReMake project presented by Rowenta! We've tallied the votes and are excited to announce the winners:
First Prize: changstine
Second Prize: kward
Third Prize: laugh434
Congratulations guys, you really knocked our socks off!
But wait, that's not all! Remember how we said one lucky voter was going to win a prize as well? Congratulations also go out to eghbravo whose winning comment just scored him/her the fantastic DG5030 Pressure Iron and Steamer and the IS9100 Precision Valet Steamer!
We want to thank Rowenta and Project Runway for their help in this contest and a huge thank you goes out to our fabulous members for all your hard work and creativity. You guys make BurdaStyle the best sewing community on the web!