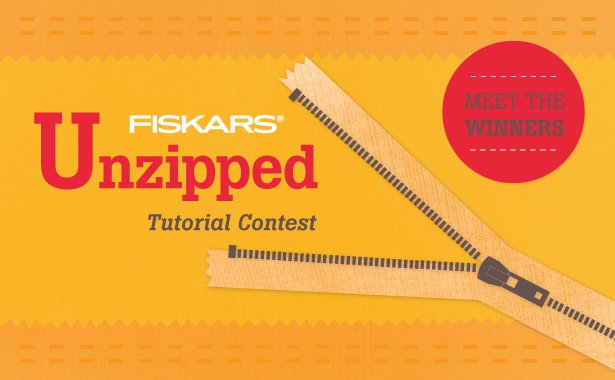 ShareThis
Thanks to everyone who submitted amazing technique tutorials to our Fiskars Unzipped: The Tutorial Contest.
Thank again to Fiskars for inspiring and supporting this contest and to all our amazing members for once again blowing us away with your creativity and sewing savvy! And don't forget to check out Fiskars on Facebook for more info on the latest tools and some great projects you can use with your new scissors!
Now, for the exciting part! The winners are…
The Grand Prize Winner:
1st place winner, handmadebyfreya, will receive The Ultimate Scissor Collection: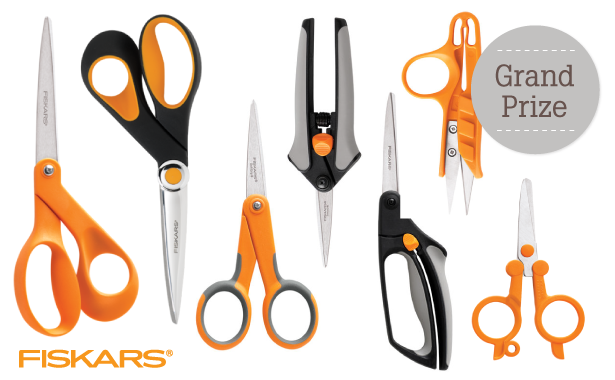 -The Original Orange-Handled Scissors™
-Micro-Tip® Softgrip® Scissors
-Micro-Tip® Easy Action Scissors
-Easy Action Scissors
-Short Cut® Razor-edge Snip
-Folding Scissors
-Softgrip® Razor-edge Scissors
"Fiskars Unzipped" How to Applique Lace by handmadebyfreya


Five runners up and our Comment to Win winner will also score their own prize pack including a pair of Original Orange-Handled Scissors and Folding Scissors courtesy of our friends at Fiskars.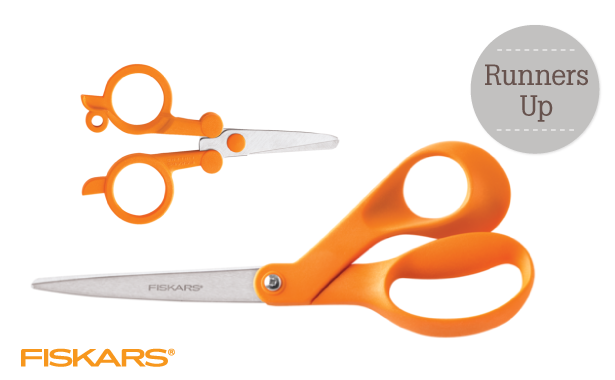 Design & Draft your own jackets by liliashp

Modify Darts on Your Patterns by mixtlii

Sailor Collar: How to Draft and Construct by farahajh

Finishing the Top of a Zip by freakusbzzz

The comment to win winner is jenss-1