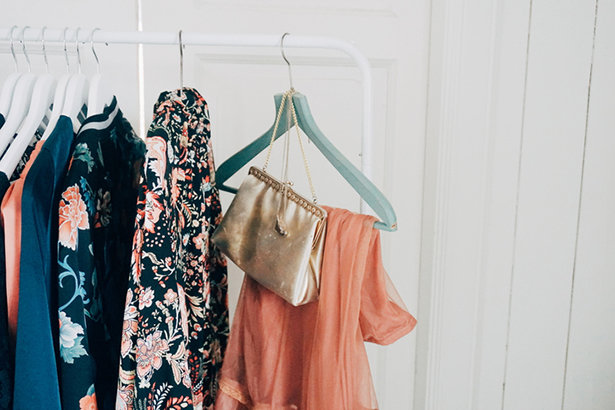 ShareThis
It's May 1st, and in addition to releasing all the new 05/2019 issue patterns it's the start of Me Made May! This year I made a pledge that I plan to stick to, and I'm really excited about achieving my goals this month. Read on to see my pledge and a special sale that we're holding in honor of this maker month…

To kick off the month we're offering 25% savings to the entire pattern store! And we also want you all to share your #MeMadeBurda projects with us if you happen to wear or make a BurdaStyle pattern during the month. 5 lucky users of this hashtag will be randomly selected and receive a digital pattern pack at the end of May.
The sale runs until May 5th, just use code MAYSAVINGS at checkout for 25% off your entire purchase!



Here are some of my #MeMadeBurda pattern I plan on wearing during May, most of them being more recent – but I just can't stop thinking about this floral top I made back in 2017.
Last week I pledged on the official page for 2019 and I'll share it here below as well.



"I, Meg Healy, sign up as a participant of Me-Made-May 2019. I endeavor to wear at least 1 me-made item to every outing or activity I do and attend to encourage me to wear my more "statement pieces". I will also make myself a new bathing suit that I feel great in to wear during the summer months, finish at least 2 unfinished projects, and make my man one thing on his wish list during May 2019'. I will return to blogging on my own personal blog at the end of May 2019 with a recap post of my month!"
I have a lot of special occasions this month including my bridal shower, filming, and dinners. So I'll be making sure I wear my me mades! To follow my Me Made May 2019 journey make sure to follow me on Instagram as well as the BurdaStyle Instagram to see all the shared #MeMadeBurda posts. What were some of your pledges?
Happy Sewing!