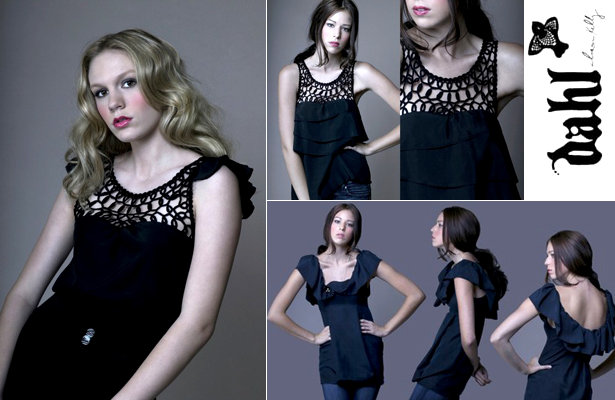 ShareThis
Do any of you wonderful people sell your wears on Etsy? I have recently opened my first Etsy shop as an outlet to sell some of my favorite pieces from past collections and to promote my line, Dahl, to a new type of audience. I have noticed that many folks are doing very well selling on Etsy, especially in the 1-offs or hand-made categories, including Layla, of Ledthread, who used to make beautiful things for you here at BurdaStyle.


It used to be a dream of mine to stay home all day and just sew for hours on end… Today I see that dream as something entirely reasonable and proven to be quite fruitful- people I know have quit their day jobs because of online sales. You can list your items for "pocket change" on some of these sites while creating an outlet where the entire globe can browse your work. Pretty unbeatable I think.


Now I have a question for you: What sort of questions do any of you have about getting things off the ground as a young or independent designer? What sort of tips or advice are you looking for? I am working on a posting which will cover some of these issues & I want to answer your questions, as you are the future of the sewing world. Thank you!