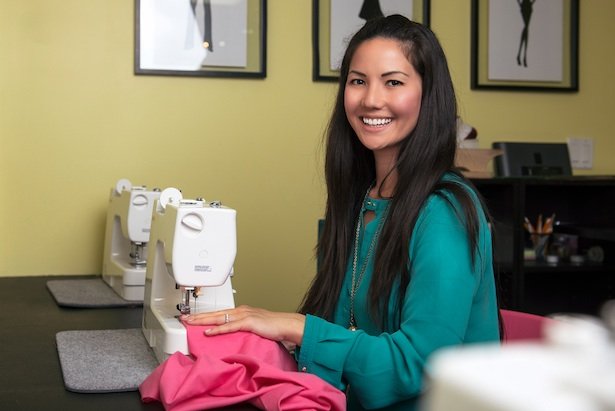 ShareThis
We're starting a Burda sew-along and we want to know what YOU want to make.
It's happening! We're starting our very own BurdaStyle sew-along, and I'm going to lead it. We're always reading your comments to see how we can grow and what else we can offer on this site, and one thing we've been hearing lately is how much you guys love sew-alongs!
Interested? Not sure what it is? Think of a sew-along as a book club, but instead of reading, we're sewing! We'll all tackle the same pattern, and we'll discuss our progress each week while sharing pictures and offering tips, suggestions, and how-tos to help each other through from start to finish.
So first thing's first. What do you guys want to make together? Let's start by picking a garment type. Shirt, jacket, dress, skirt? Let me know below what type of garment you'd like to do in our first Burda sew-along. Then I'll work with our online editors to narrow the choices down to a few pattern options that you can vote on. We'll have our first Burda sew-along pattern chosen by the end of this month, and we'll start sewing together in October.
Are you in? Missed out on your New Year's resolutions? (I did; that's the reason I'm asking…) It's time to carve out time for sewing! And there's no easier way to do that than with a group of fellow sewers working together toward the same goal.
I'm aiming for one new Burda garment each month in this sew-along. Who's with me? Are you up for the challenge? Let's do this!