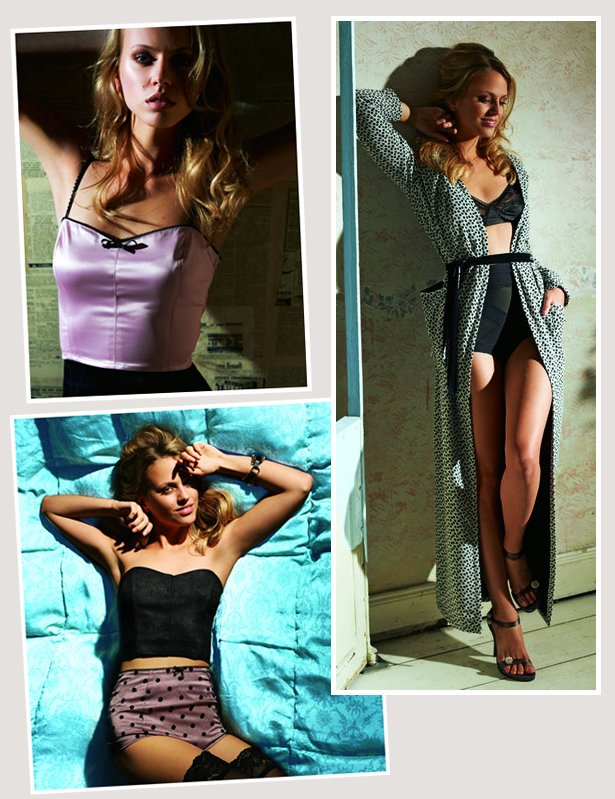 ShareThis
Have you ventured into lingerie? Bustiers? Panties? If not, these patterns may inspire you to do so… Read on and check them out.
I find these patterns quite nice for lingerie—not too vampy and certainly wearable. Some may venture to wear the bustiers with a high waist skirt in the summer, or convert the bustier & panties into retro inspired swimwear.




Top left: Bolero; Satin panties & bustier; Nightgown.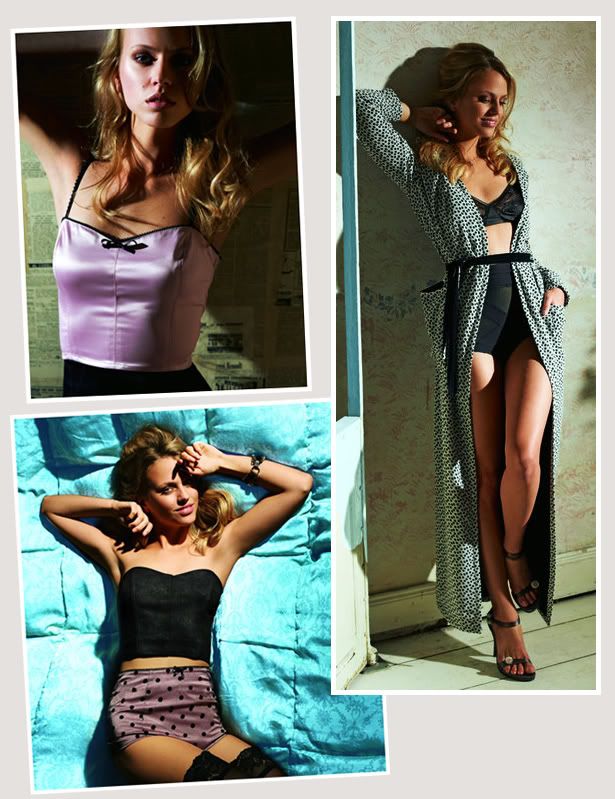 From top left: Satin bustier; Bathrobe; Leather bustier.




Panties pictured with a Wrap blouse; Wool jacket with frills.