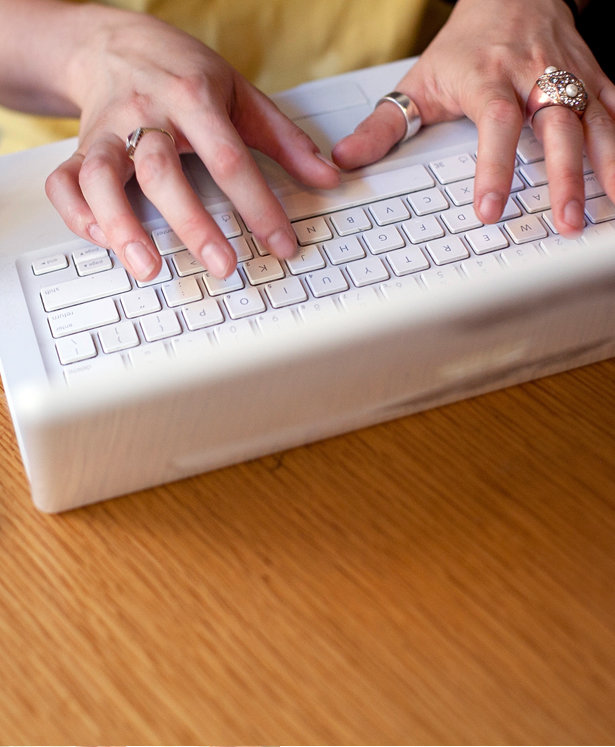 ShareThis
During this live web seminar, you'll learn what's the next step to selling on Etsy besides posting products. Read more here!
Do you have an Etsy account but feel you're not getting so much traffic? How about your thinking of getting an account but you want to spend more time selling then setting up ? The world needs to see who you are but where your brands voice in the big world of Etsy is! Stand out and stay string in sales. From the perfect pictures to perfect marketing that will leave your audience wanting more. Perhaps you want to get creative and stay within guidelines and just don't know how.
This content is for people who want to sell on Etsy or are new to Etsy and need tips to really marketing their brand through one of the largest eCommerce sites!
You will learn:



How to layout your product effectively


How to use content to entice your product


How to use conversation as your marketing to attract new customers


How to jazz up your product presentation when it comes to fulfillment


How to get your customers rate you on Etsy
You will learn:



Sellers who want more visibility


Sellers who want to enhance sales


Sellers who want their customers to do their marketing


Sellers who want to stand out
Difficulty Level:



This web seminar is for people who currently sell on Etsy or looking to sell on Etsy. Sellers who are familiar with guidelines selling on Etsy but want to learn how to improve their marketing to gain more visibility or repeat customers. This is also for sellers who have a website and need another online shopping mall to gain presence for their product or brand.
Click here to Sign up and take

YOUR

Esty Shop to the next level!