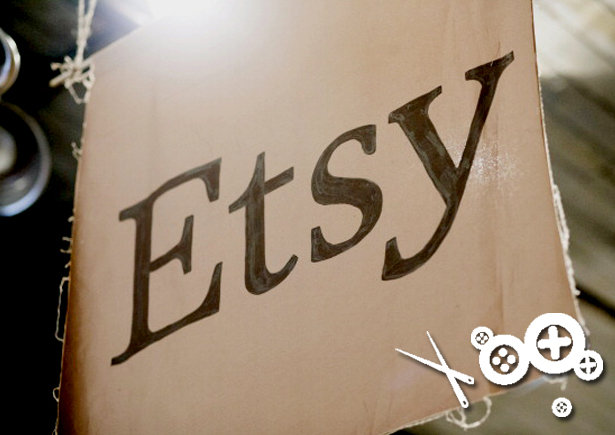 ShareThis
All new Webinar presented by Kimberli MacKay of The MacKay Way. Ready to turn your DIY hobby into a paid gig? Start now! Making things for yourself or for friends and family is all warm and fuzzy, but it doesn't help with the bills. Register Here.
In this live webinar Kimberli MacKay will tell you everything you need to know in order to successfully sell your products. She will provide specific examples and answer any questions you might have. No question goes unanswered! Can't attend the live webinar? Everyone who registers will receive a recording of the event, any downloads or resources referenced during the webinar, and have the ability to ask any follow-up questions.
Register Now before Thursday June 13 11:00 a.m. EST (3:00pm GMT).
Happy DIYing…and selling!