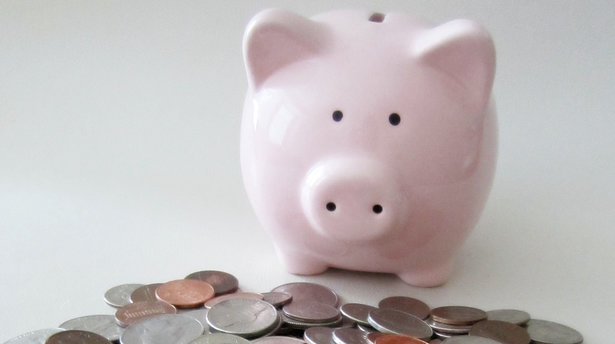 ShareThis
Do you want to sell on E-tailer sites like Etsy? How about profiting big while having existing customers promote for you? Find out how on Thursday's web seminar!
You will learn key tips on how to spruce up your online shopping page so you gain new customers while current customers are excited to spread the word.

This content is for anyone who is ready to learn how to profit BIG through online e-tailer sites therefore; even if you have considered and not yet started these tips are great for the starting process. Although you can also use these tips for your personal website these work great for e-tailers because of the guaranteed daily traffic .
Register for Thursday's web seminar if you want to learn how to use conversation marketing that will perfectly fit with your designs/crafts!

What You'll Learn:
•    How to highlight featured products
•    How to get customers interacting
•    How to increase sales with conversation marketing
•    How to combine different ways to position and present designs
•    How to have current customers promote for you


Who should Attend:
•    Crafters who want to increase sales on e-tailer websites
•    Crafters who want to increase visibility
•    Crafters who want to increase awareness of designs or styles
•    Crafters who want to build a network of new customers through interaction
•    Crafters who want to build a following that can lead to sales


Have a question about a specific technique? There will be a Q&A session at the end of the web seminar where you can ask Alicia any questions you have, and no question goes unanswered!
Can't attend the live web seminar? Everyone who registers will receive a recording of the event in a thank-you email that goes out on the Monday after the live event, along any downloads or resources referenced during the web seminar, and will have the ability to ask any follow-up questions via email.
Click here to register for Thursday, March 6th's live web seminar at 11:00am EST (4:00pm GMT).
Don't miss out!