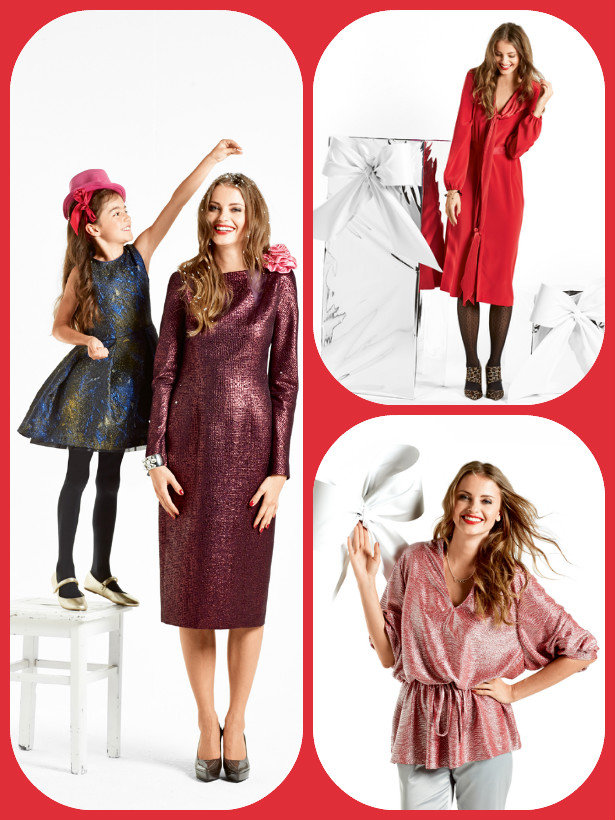 ShareThis
Dress to impress at every seasonal celebration marked in your social calendar this year with this collection of sophisticated and versatile styles that you can keep in your closet to wear all year round. These patterns are from the December 2014 issue of Burda Style magazine.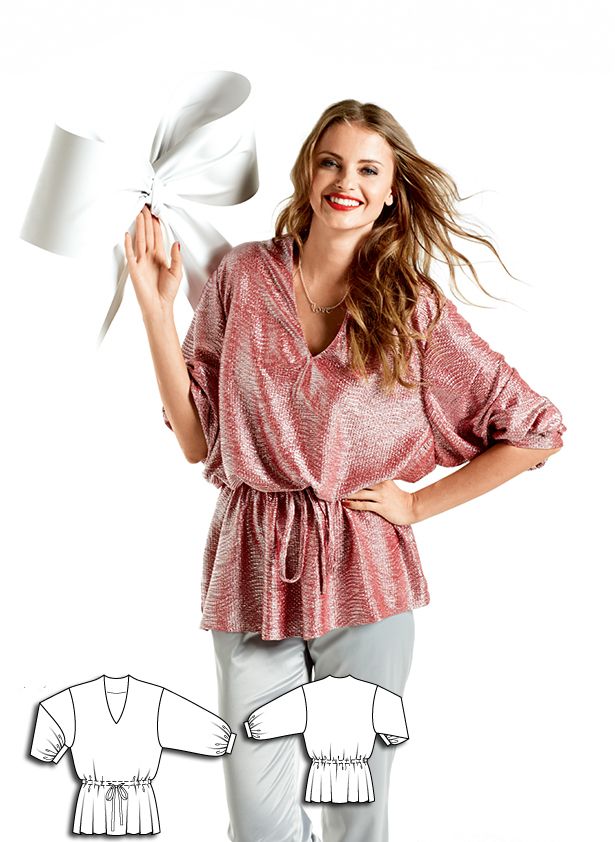 Shine at any holiday get together in this ultra-flattering V-Neck Top With Drawstring Waist. You'll have room to breathe with the relaxed fit, while the cinched waist and deep neckline accentuate your figure.
The sweetly sophisticated Empire Waist Dress With Front Box Pleat is the perfect choice for an office party or family gathering. Sew the dress in a shade of green, red or gold for an extra festive touch.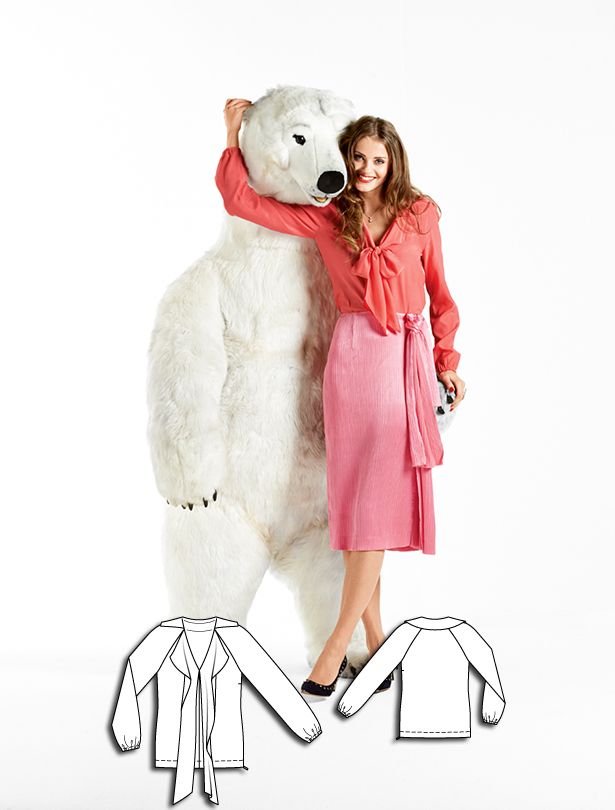 This pretty V-Neck Blouse With Attached Neck Tie is the ultimate wardrobe staple for any time of year. Lightweight fabric works nicely with the breezy silhouette, while the attached strips tie at the neck for added embellishment.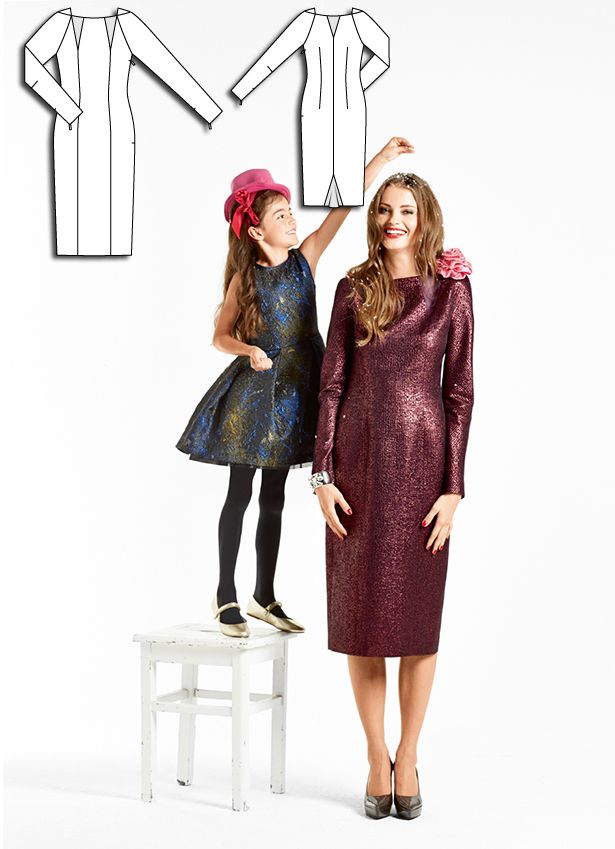 You'll be the center of attention in the intriguing Princess Panel Dress With Triangular Inserts! The unique detail at the neckline and a godet at the center back hem spice up the classic silhouette.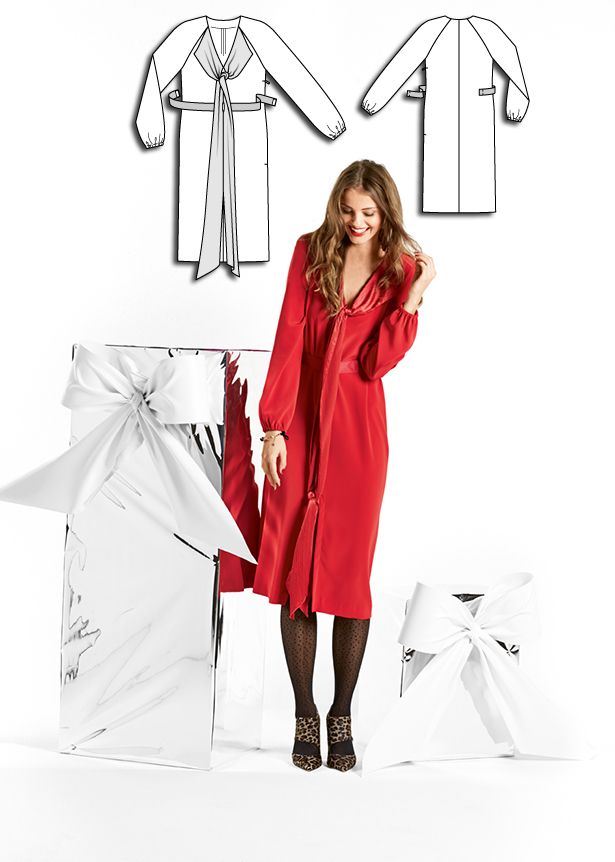 Fun, flattering and festive… three qualities to make up the perfect holiday dress! The attached necktie has extra-long strips that drape beautifully down the length of the dress, and a ribbon waistband cinches the waist to flatter your figure.
Want all these patterns for the Holiday season? For a limited time get all these patterns at a discount and the convenience of one download here.
Happy Sewing!