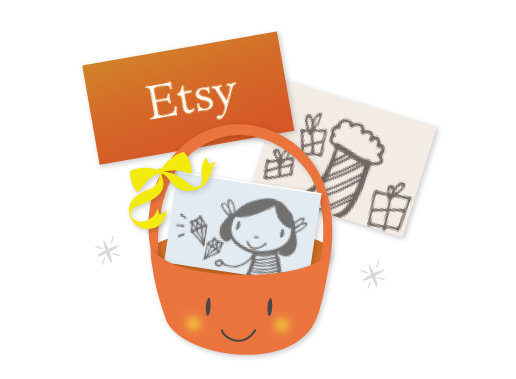 ShareThis
Who wouldn't love to win an Etsy gift basket? Well that is exactly what is being offered today. Our wonderful friends upstairs are giving away a fully loaded Etsy gift basket. As you know, all you have to do is leave your comment here by midnight (EST) to be entered to win this awesome prize!
Don't forget to check back this weekend, just because it's not part of the workweek doesn't mean we wont be giving away prizes!
Congratulations to youhungerdefinesyou for winning the VenusZine subscription!