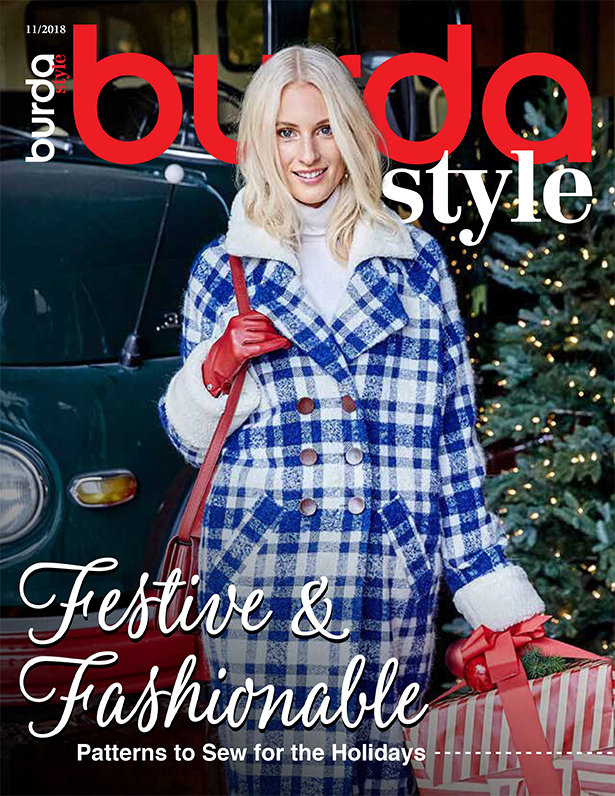 ShareThis
It's now time to start sewing your holiday wardrobe! Halloween is behind us and we can put away the pumpkins and spider webs in exchange for nutcrackers, glitter, and greenery. If you are like us, you have many festive parties to attend, and why not use the occasion to sew something special and new. Here we have gathered all our favorite holiday patterns from over the years in an interactive digital lookbook that you can flip through and shop.

Flip through to below to unveil all our holiday favorite styles! Everything from pajamas, coats, to dresses – this lookbook has something for the entire family…



What will you be sewing for the holidays?