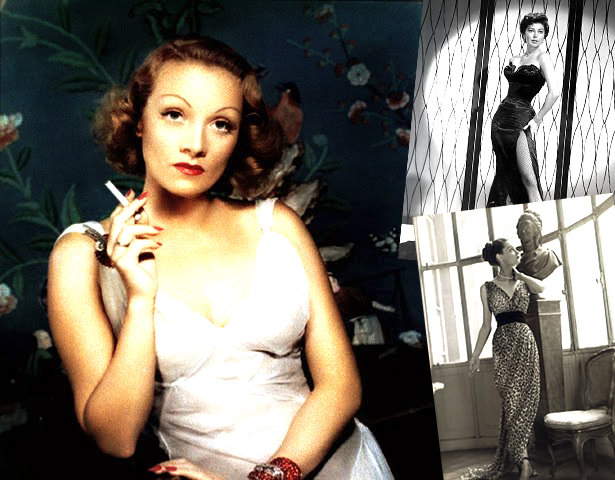 ShareThis
Are you ready to get your glamour on? This week we have 7 mouth-watering patterns for those who love a bit of silver screen drama and pizazz. Channel your inner Ava Gardner, Marlene Dietrich or Marilyn Monroe. Read on the see the looks modeled by German actress Barbara Schöneberger* whose lovely figure inspires.
Here are the new looks we have in store for you!




1 / Long sleeved cocktail dress with center front ruffles, 2 / Long sleeve bustier dress, 3 / Long gown with front placket, 4 / Cocktail dress with starburst, 5 / Single shoulder evening gown, 6 / Cap sleeved cocktail dress, 7 / Evening gown with starburst

Added on 11/9: Since 1999 (actress and model) Schöneberger has been hosting several TV shows on German television, including Die Schöneberger Show (The Schöneberger Show) and Blondes Gift (Blond Poison), for which she received a Grimme Award nomination. She also acted in a number of TV movies and hosted some award ceremonies, such as the Echo 2009.